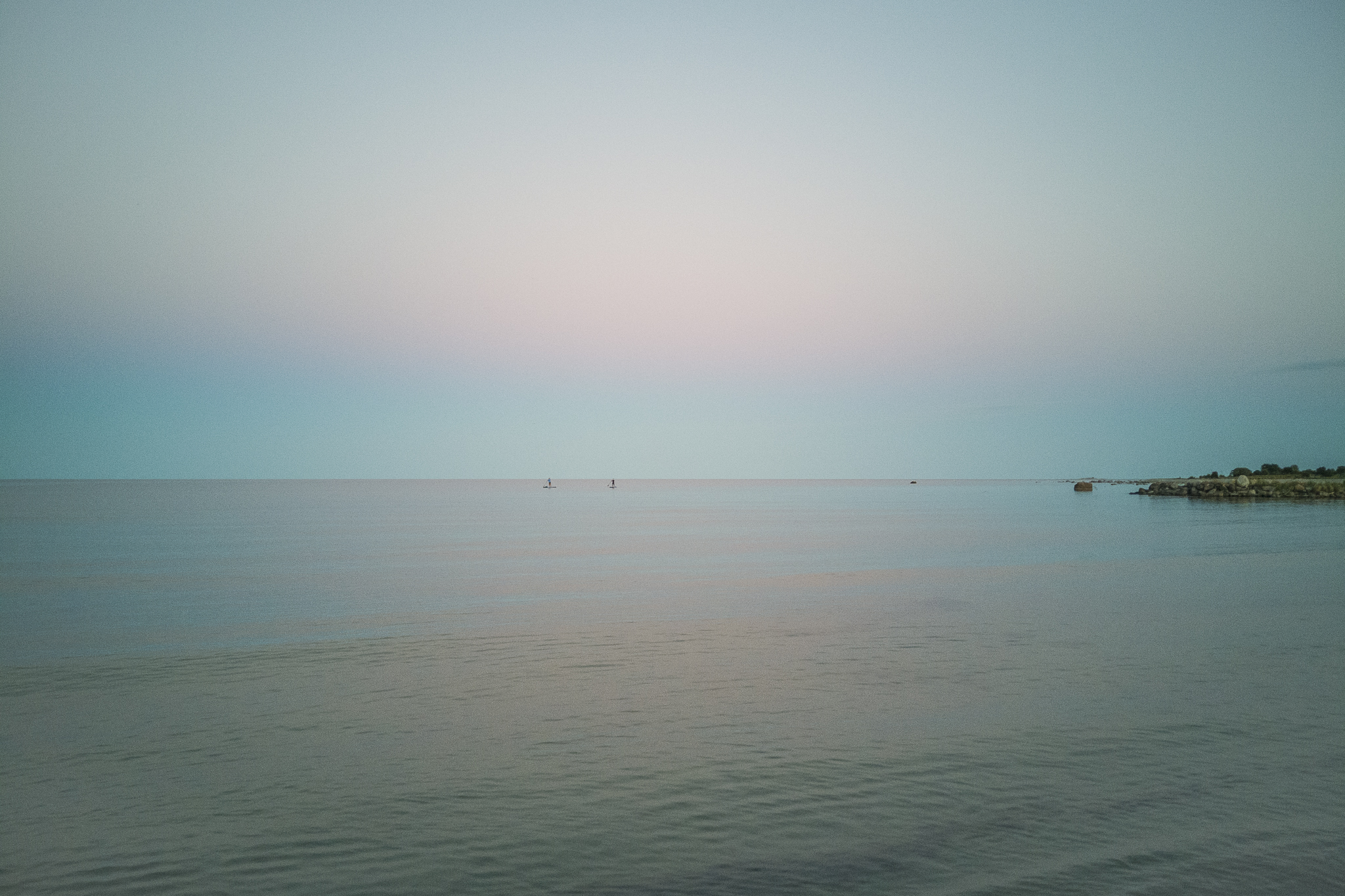 About the blog
I am Jonas and here you can follow my adventure, my developement, my photographs and my recipes. Among other things. Since some years back I live and work in Åre. I guide, photograph, run my own kite school, coach among other odd jobs that I find along the way.
In my oppinion life is constant developement, in essence to become a better person. I am struggling just like you are, and all our partners in life.
And life is an adventure, if we only let it be!
And it might be the only adventure we get.
If you have an adventure to share, please let me know!
Take care, live well and with insight // Jonas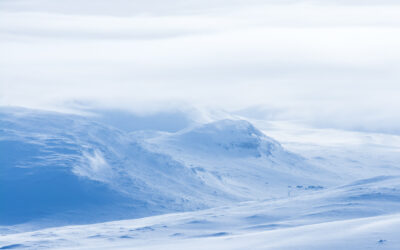 Pictures from a skitouring day at Storulvån in Åre Some photos från a skitouring day at Getryggen (Goatback mountain) next to Storulvåns (Big wolf river) mountain station that I and my friend Christoffer did in 2017. The amazing light made the snow go in shades of...
read more