Adventure with Jonas is about life
Or as the Swedish group "Galenskaparna" say – Life should be gooood! (I know, it doesn't translate, but still)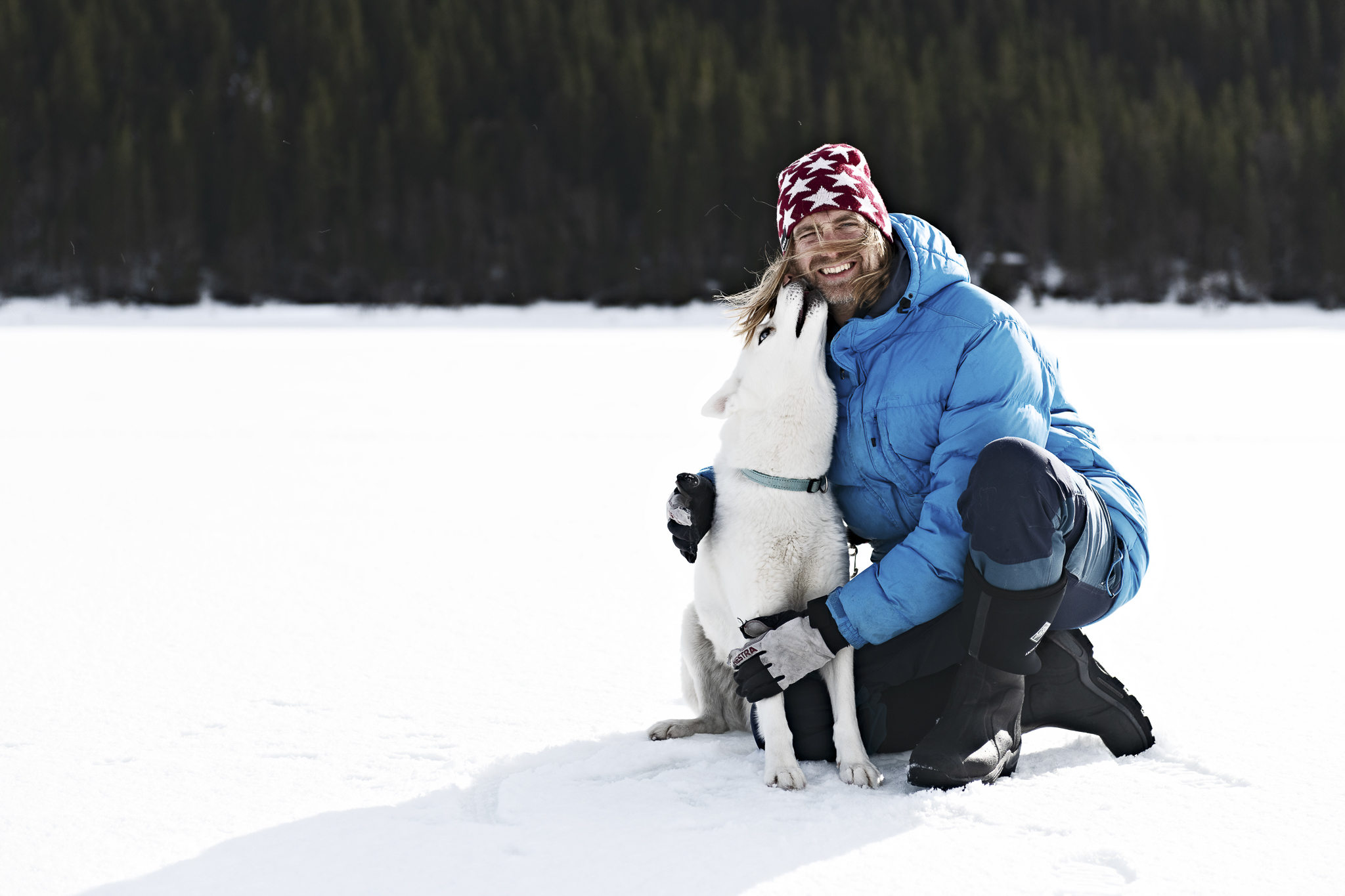 Adventure with Jonas is run by me, Jonas Höglund, living in Åre since 2013.
I like it best when I'm out in nature, bringing with me memories, mentally and physically evolving and sharing my experiences with others.
So if you are a family, a group of friends, or if you are here on your own, and need guiding in our beautiful nature, in our mountains, in the slopes, back country skiing, skitouring or just want to hang out with me and my Husky Elvis to Tännforsen or some other of our sights, please contact me.
I am also a kite-instructor and run ÅreKite on a separate page www.arekite.se
Take care of yourself and live with insight, we only have one life and we have the opportunity to make it an adventure!
Galenskaparna's song about life will set the tone. In Swedish, but still…