Here you can read all Adventure With Jonas posts
Some might not be translated!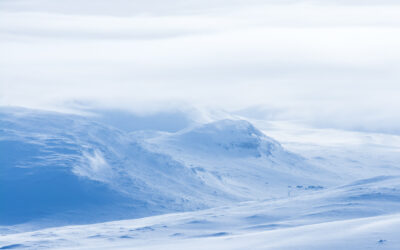 Pictures from a skitouring day at Storulvån in Åre Some photos från a skitouring day at Getryggen (Goatback mountain) next to Storulvåns (Big wolf river) mountain station that I and my friend Christoffer did in 2017. The amazing light made the snow go in shades of...