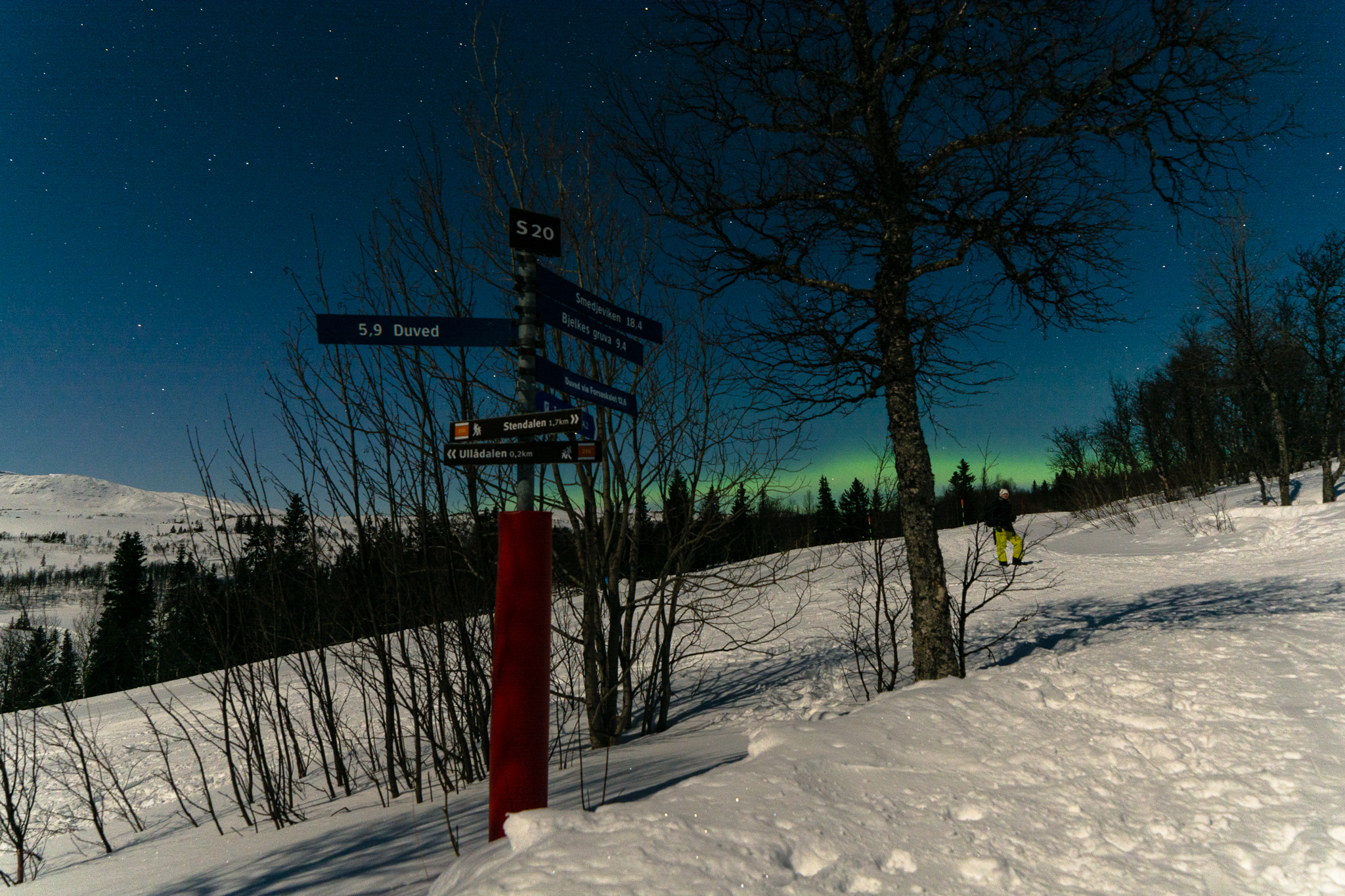 Experiencing the mountains at night is an unforgettable experience. The silence and the fresh air are never as noticeable as after dusk. So come with me and my husky Elvis away from the lights from Åre to help us light an evening bonfire. In the light of the fire, we boil a cup of hot chocolate and make a small dessert to round off the day in Åre.
If it is snowing, we bring sledges that the children, young as old, can play with. If we are lucky, we will see the northern lights, but that is not something I guarantee. However, I guarantee an unforgettable experience in the winter darkness.
The excursion includes pick-up at your hotel, bonfire, coffee break with coffee / chocolate and dessert.
The trip takes about 2 hours.
Report any allergies and if you need a children seat (not for infants) when you book.
NOTE! Dog in the car, Elvis, he's kind and tame. If you have your own dog, it's welcome too!
The tour runs at at least three booked places. If you are only two, you can of course pay for three places on the same day.
Groups can send requests for other times and dates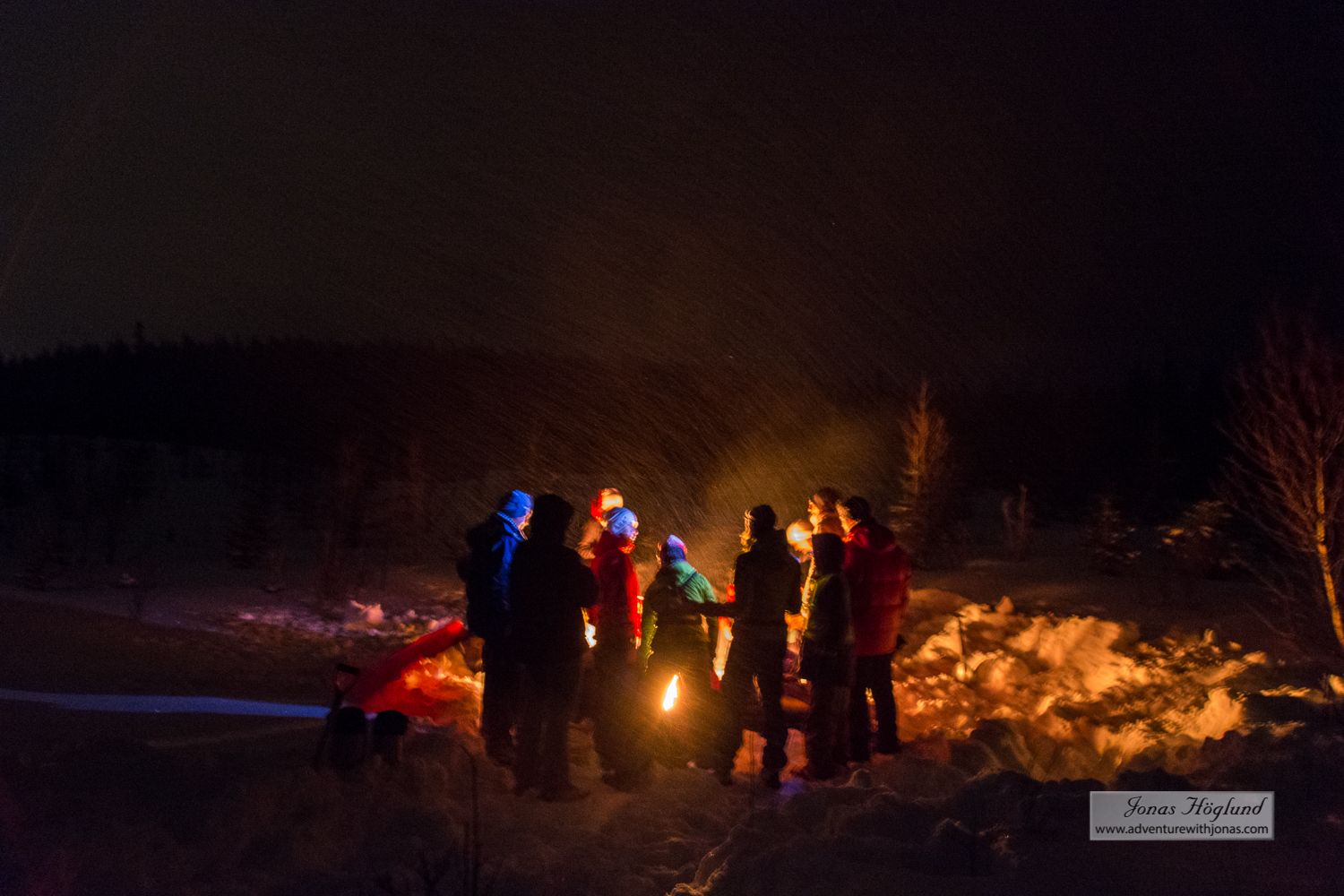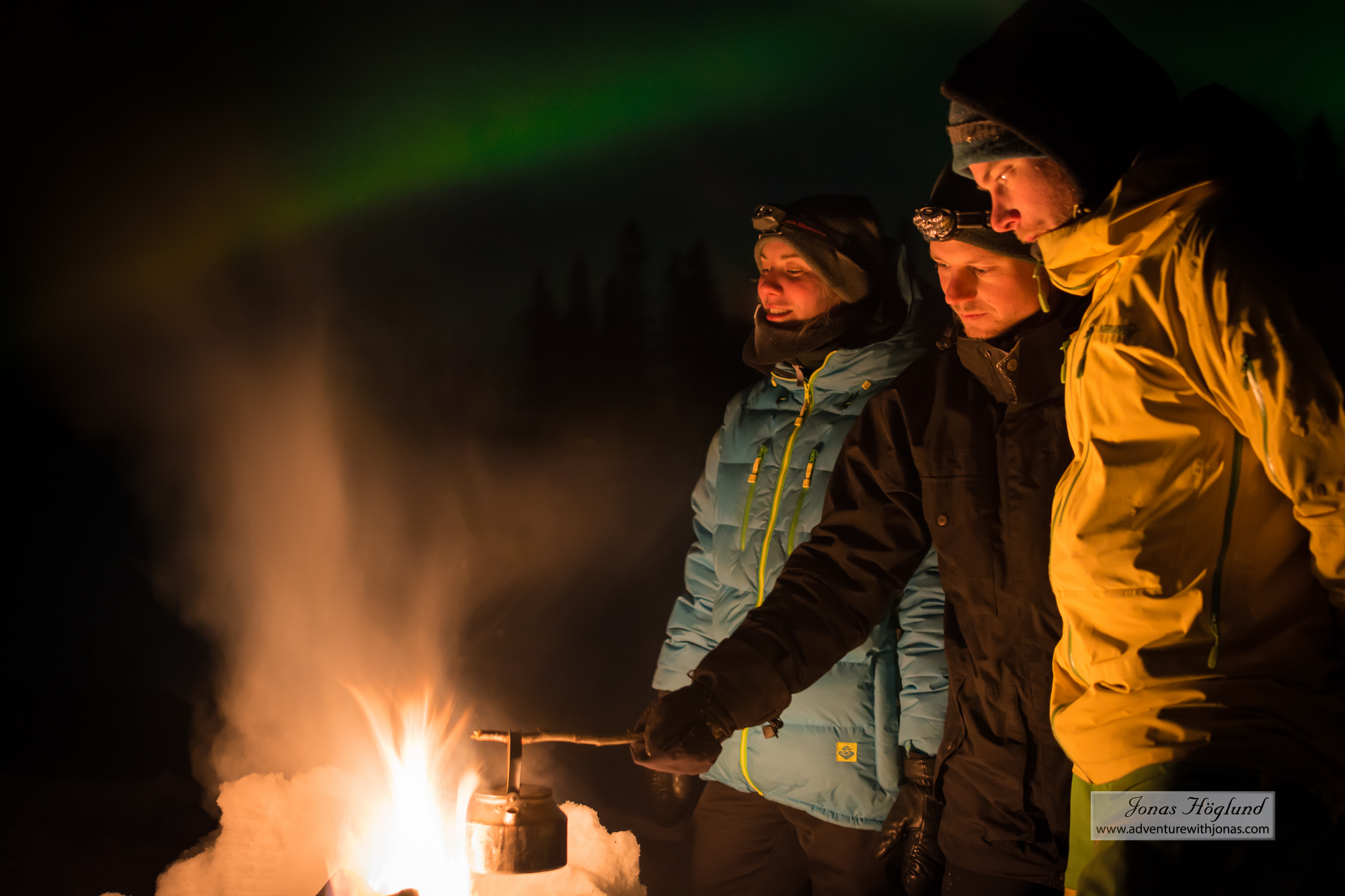 GROUP REQUEST
If you are a larger group or family who wants to book other times, call or send me an inquiry and we will arrange the excursion according to your wishes.
PRICE FROM SEK 1600 PER GROUP (MAX 6 PEOPLE)
Planerade datum för kvällsutflykt
Följande datum är planerade under hösten 2021 under höstlovet i Åre v 44.
Hör gärna av dig om du vill boka ett annat datum eller tid så kan vi göra en ny tur.
Boka er kvällsutflykt genom att trycka på det datum du är intresserad av!
Make your reservation by clicking on the date and time bellow
CORONA-information: på grund av pågående pandemi så kommer vi neka personer med förkylningssymptom att åka med i bussen.
Skulle ni känna av symptom dagarna innan eller samma dag så betalar vi tillbaka hela kostnaden för turen, även för er andra i sällskapet som inte har symptom.
CORONA-information: due to the ongoing pandemic we urge you to stay home if you show symptoms of Corona. If you have symptoms I will refund your payment as well as anyone travelling in your group or family.
No Results Found
The page you requested could not be found. Try refining your search, or use the navigation above to locate the post.