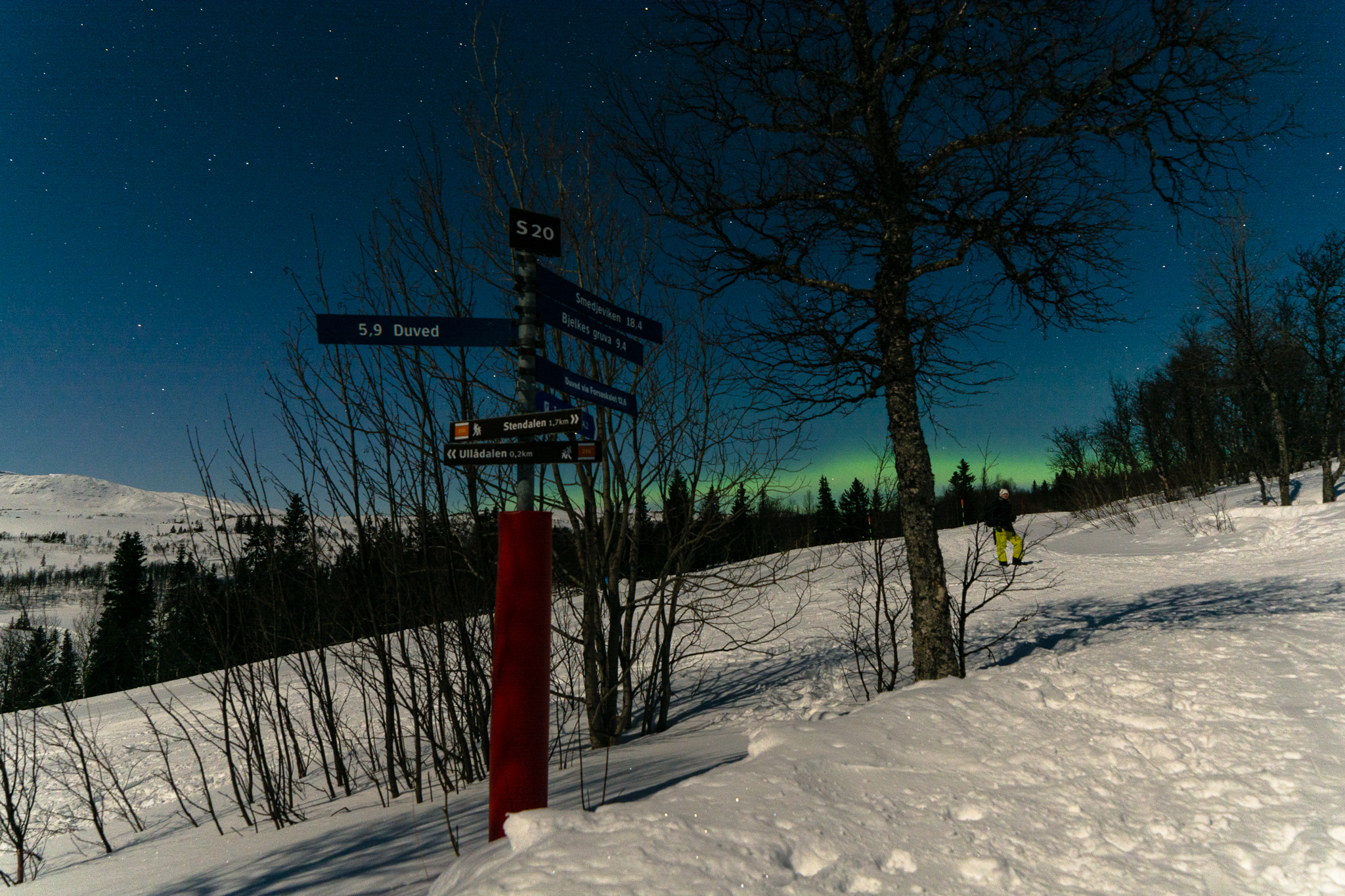 During an evening excursion in Åre, me and my husky Elvis take you outside the lights from Åre to light a campfire. We make a cup of hot chocolate and coffee over the fire, and eat a home-baked dessert.
With us we also have some sledges that the children, all the children, can play with. If we are lucky, we will see the northern lights, but that is not something I guarantee. However, I guarantee an unforgettable experience in the winter darkness.
The excursion includes pick-up at your hotel, camp-fire hang out (you are welcome to help light the fire), coffee or hot chocolate and dessert.
The trip takes about 2 hours.
Report any allergies and if you need a children seat (not for infants) when you book.
NOTE! Dog in the car, Elvis, he's kind and tame. If you have your own dog, it's welcome too!
The tour runs at at least three booked places. If you are only two, you can of course pay for three places on the same day.
Groups can send requests for other times and dates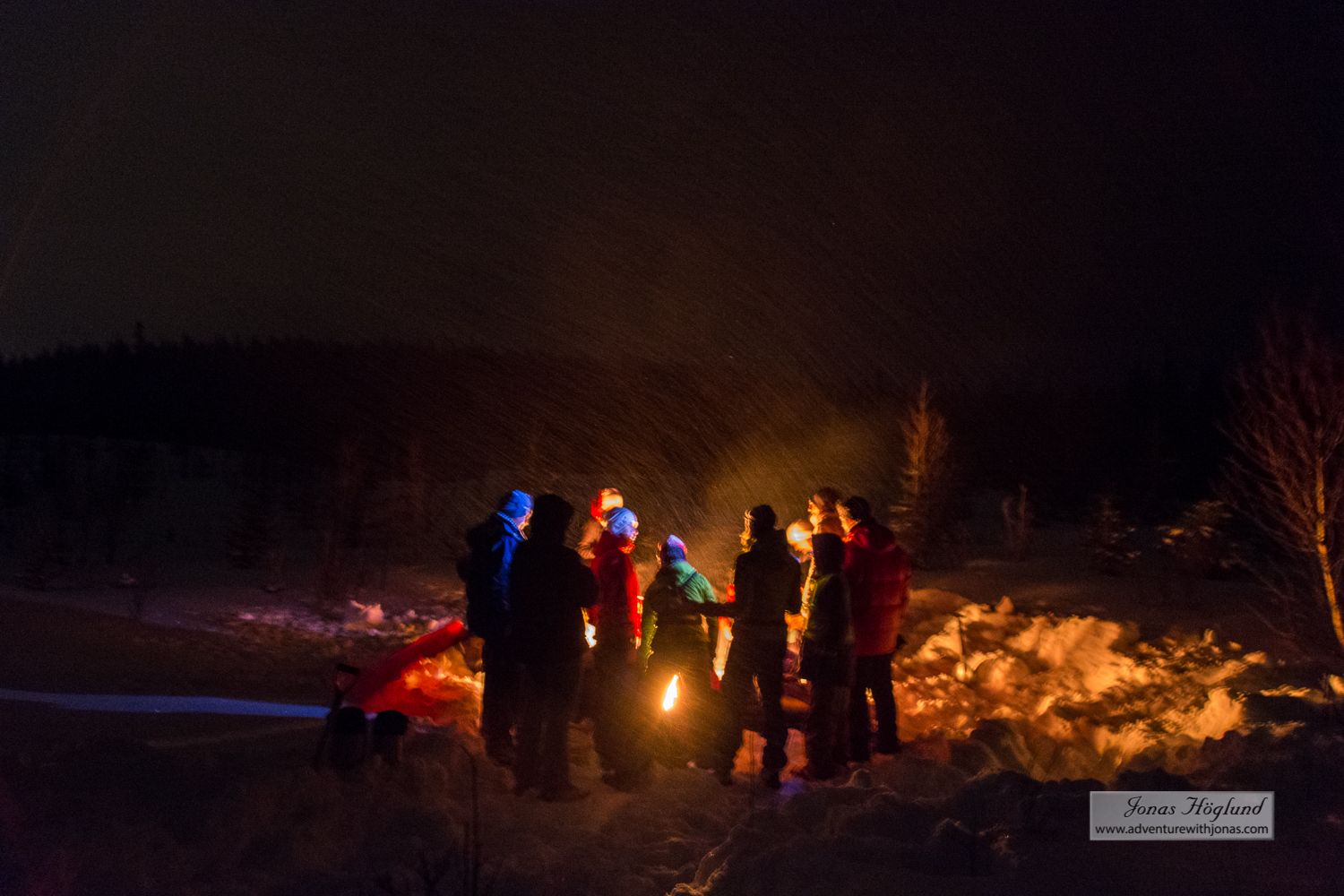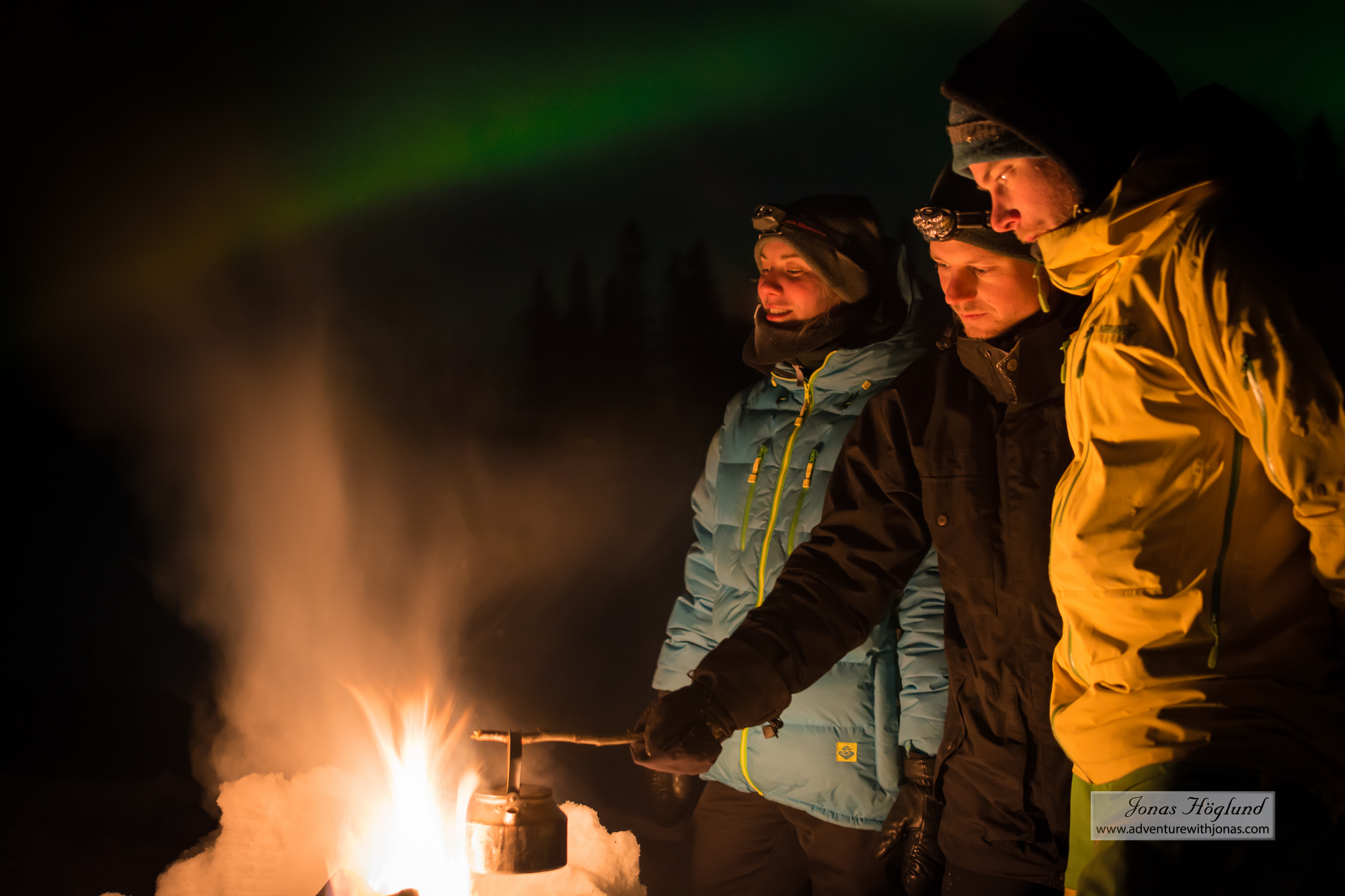 GROUP REQUEST
If you are a larger group or family who wants to book other times, call or send me an inquiry and we will arrange the excursion according to your wishes.
PRICE FROM SEK 1600 PER GROUP (MAX 6 PEOPLE)
TO MAKE A RESERVATION YOU WILL BE REDIRECTED TO THE SWEDISH PAGE