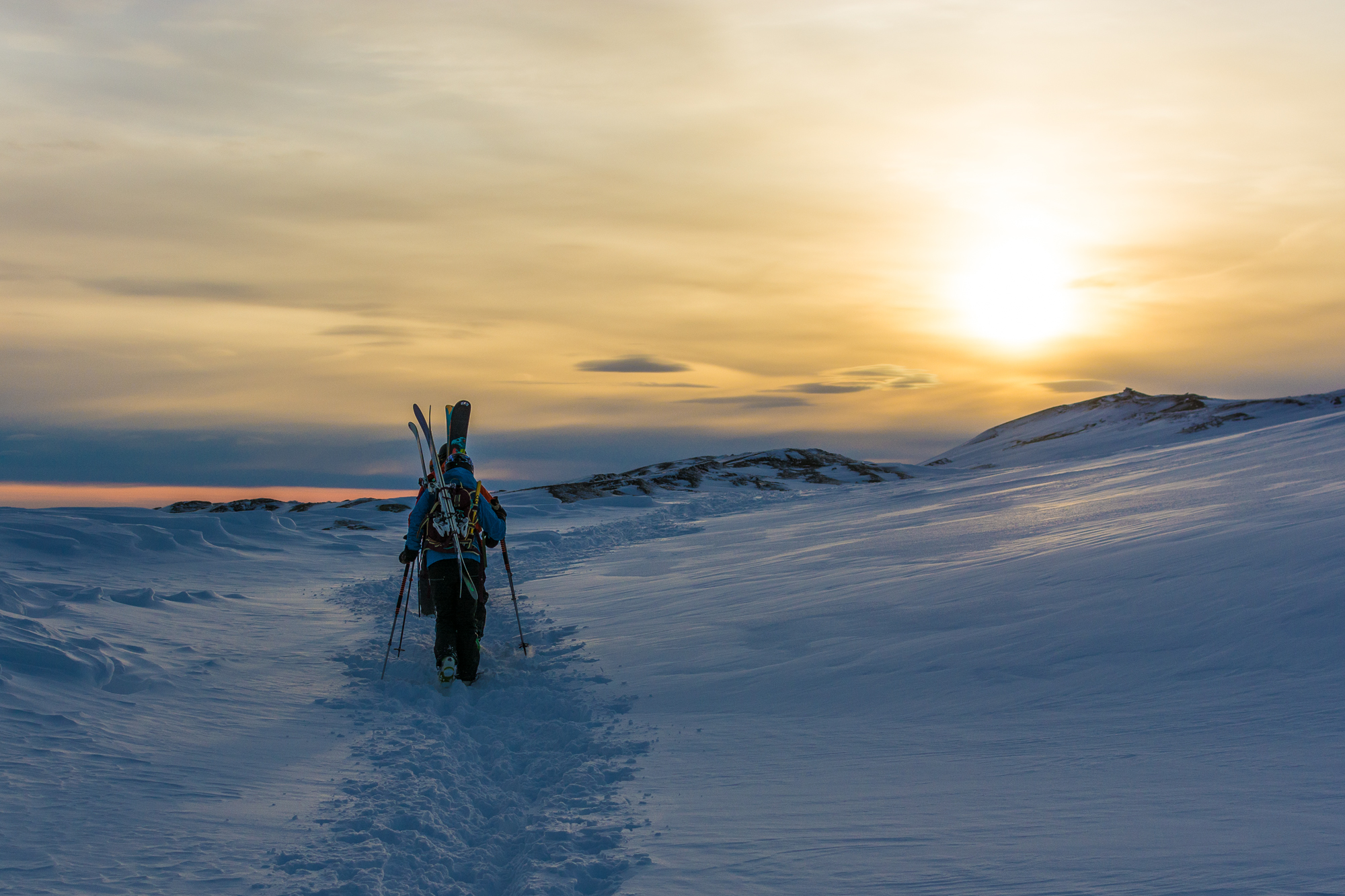 I love nature and especially the mountains
Adventure With Jonas is about passion
The passion of being out in nature. My vision is that more people should get the opportunity to experience nature, challenge themselves and develop through it, whether as a group, family or as an individual.
I organize the adventures according to the wishes of each participant, it can be anything from a visit to the local waterfalls, to a week of camping  in the snow under starry skies.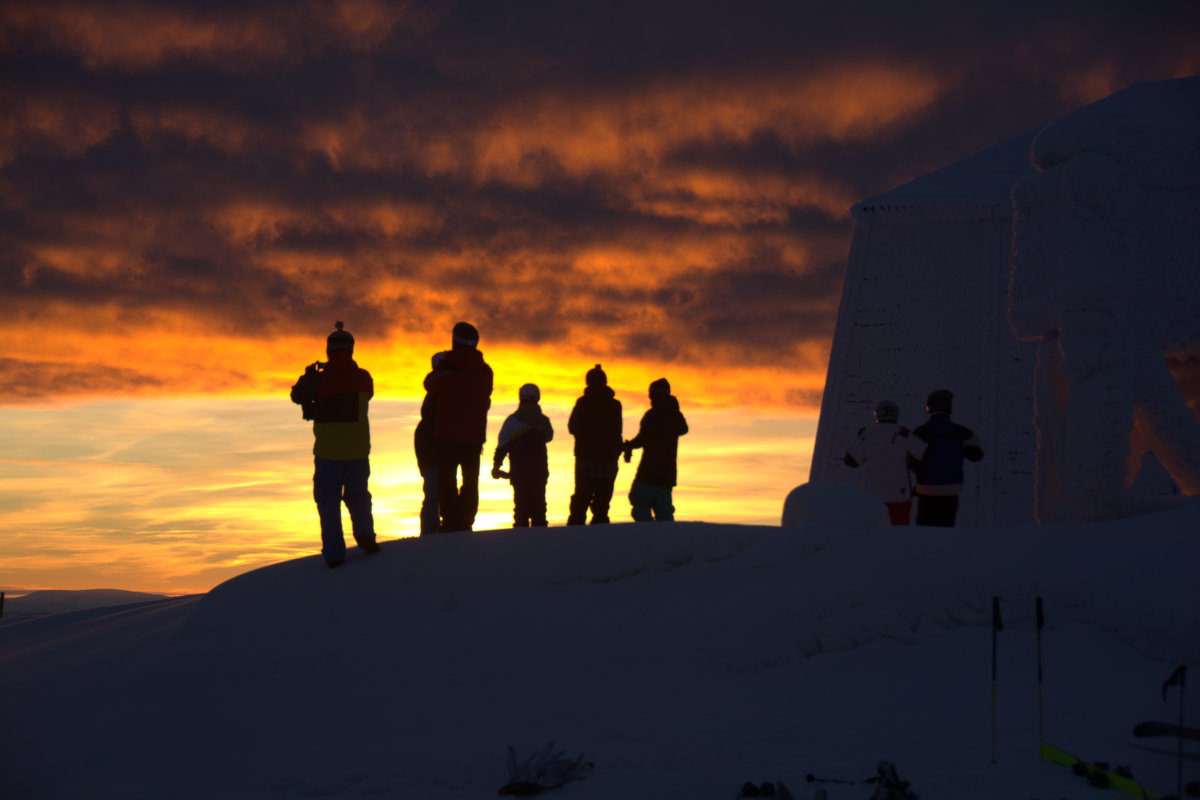 Your own adventure, you set the boundaries
Have you had a dream for a long time? Give me some details about your dream and together we will arrange an experience you will never forget. With me you get to challenge yourself, feel what it feels like to live without all the comforts of everyday life and test your limits.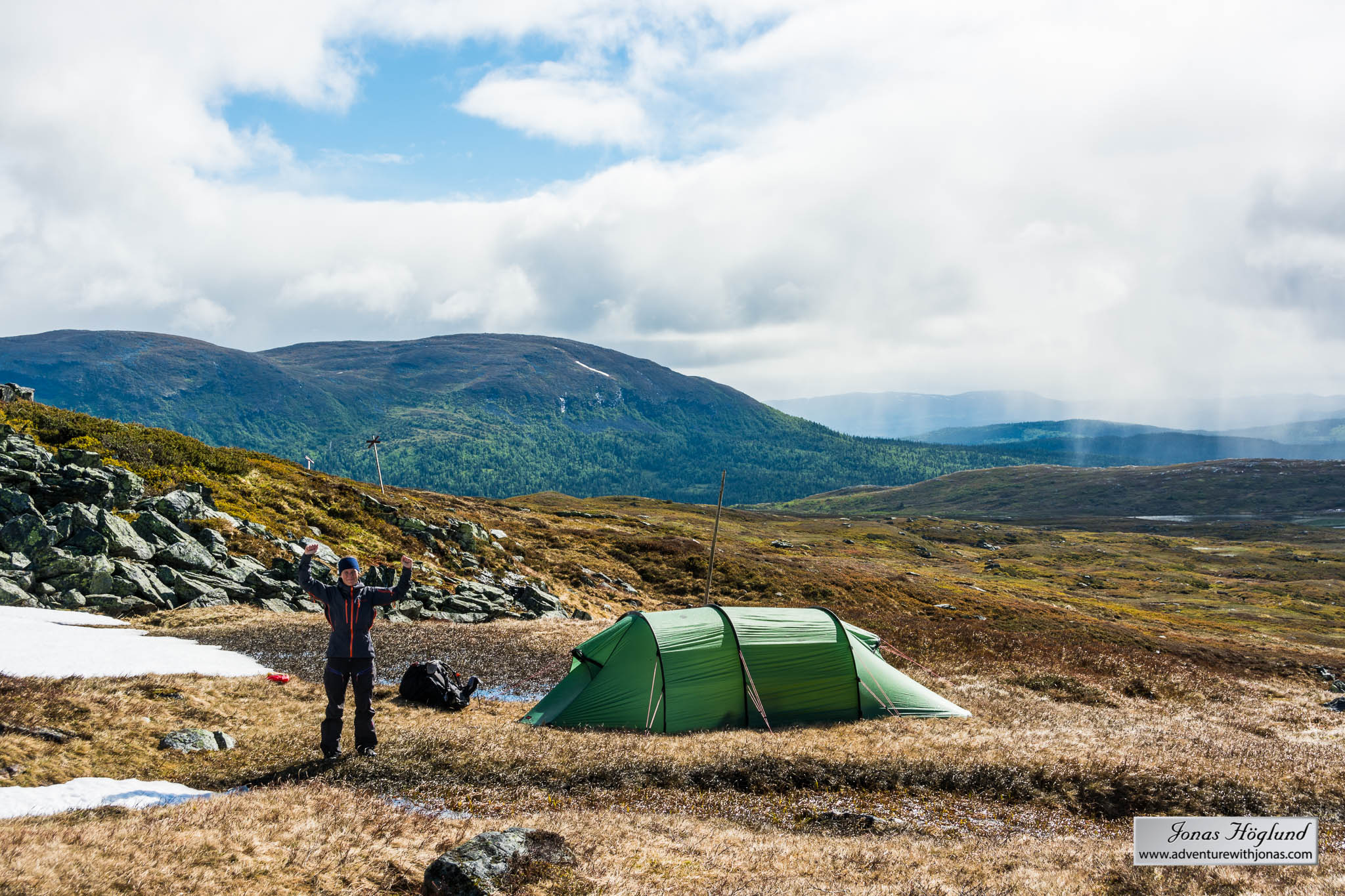 Set adventures
Please use the links in the menu to see some set adventures that I arrange, join one of them or get creative!