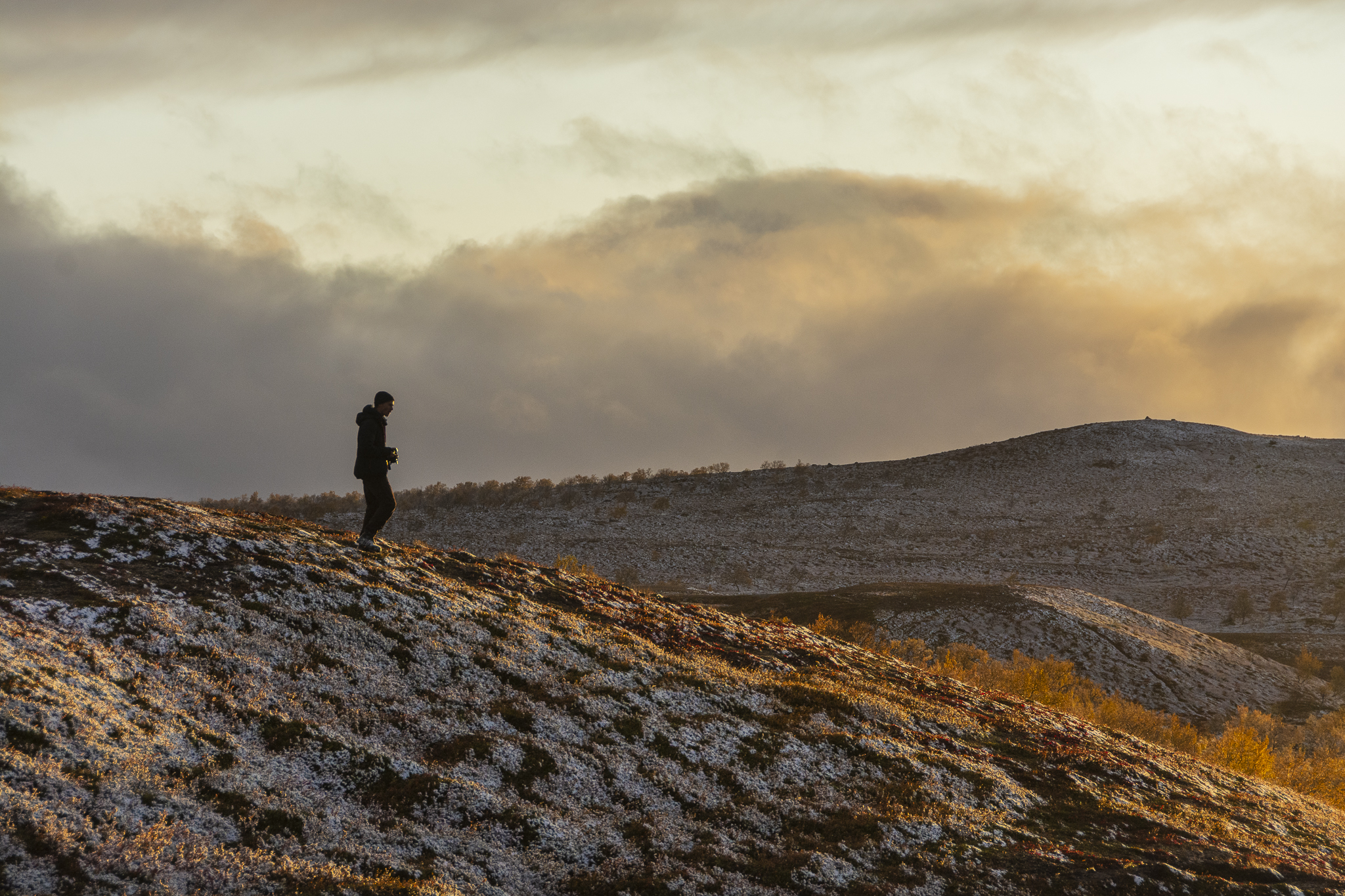 Mountain hiking in the Åre mountains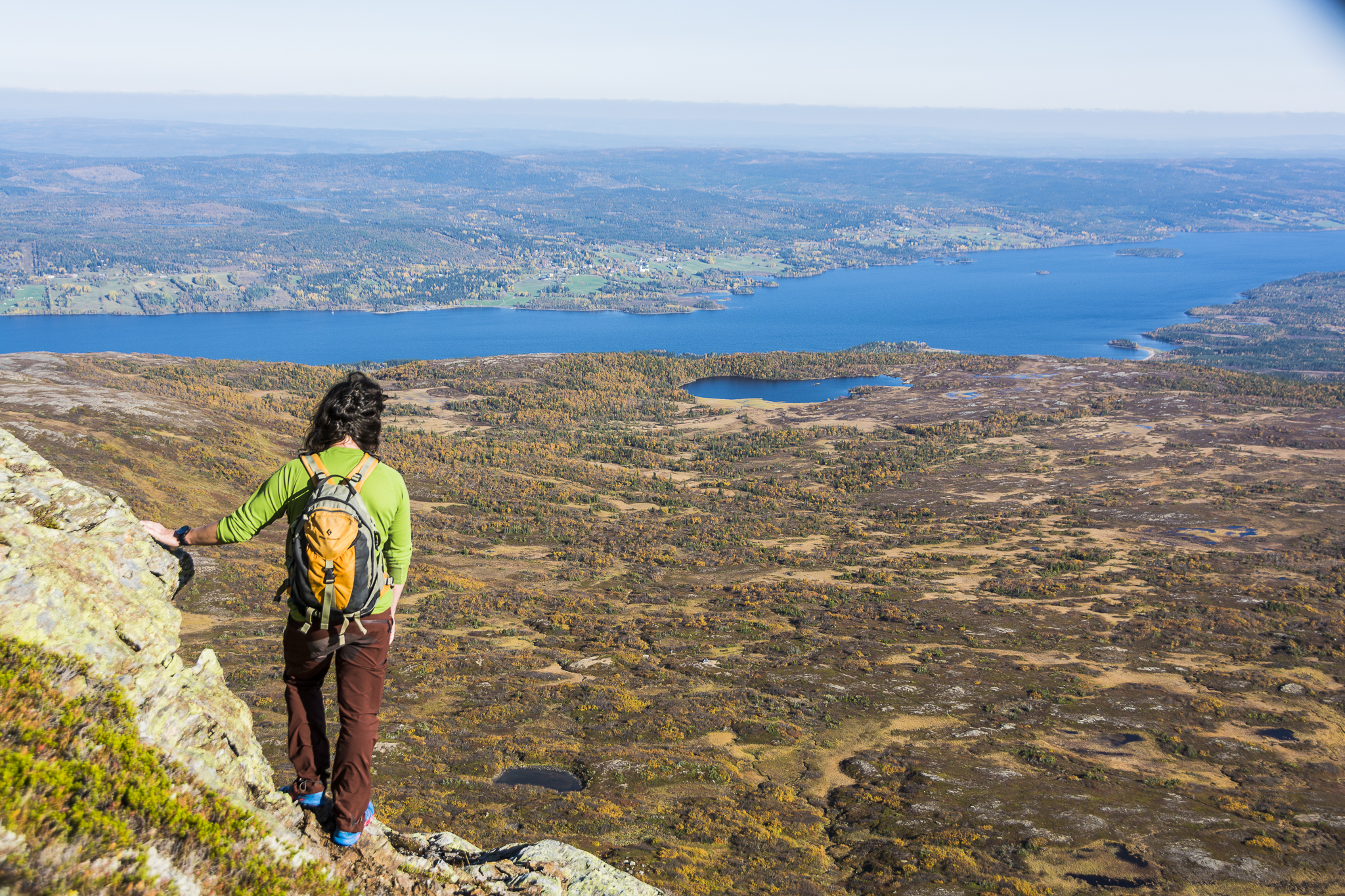 NOW THE SUMMER HIKING PROGRAM IS READY
Join me and the husky Elvis on day trips to the Pyramids, Storsnasen or around Åreskutan.
For the family with slightly smaller children, we go to Tännforsen, cook a little lunch and take a short trip in Ullådalen.
THE ENTIRE PROGRAM HERE
Join me and Huskyn Elvis on a hike in Årefjällen. I customize the hike to meet your wishes and we can choose to go in the woods, in the mountains or both.
I prefer to hike where there are fewer people than the usual trails so it will not be a Jämtland triangle for us, but preferably Skäckerfjällen, Anariset or other less trampled paths.
If you only want to hike for half or full day, that works too. Then we'll hike closer to Åre.
I arrange vegan food for breakfast, lunch and dinner which we help to cook over a fire or on our gas stoves.
I prefer hiking in July-September as the weather in May and June is quite uncertain and there may be snow left on the ground.
Of course I arrange all the equipment if you do not have your own, except for hiking clothes.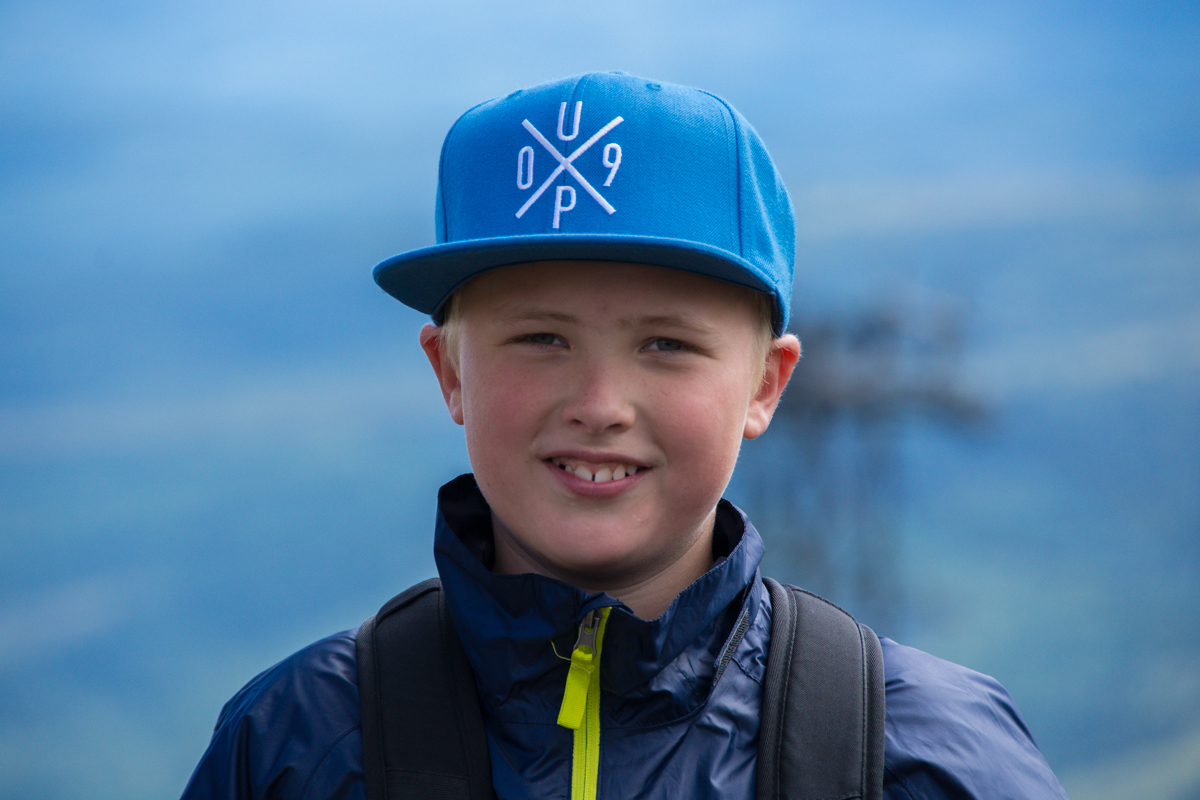 FULL OR HALF DAY
4 or 8 hours with me and Huskyn Elvis out in the mountains can be perfect for you who want to go out with the family or just try hiking.
With us we bring coffee and lunch (full day)
CLICK HERE FOR THE SUMMER PROGRAM
I customize the hike to your wishes and experience.
Price per group (max 6 pers)
Half day 4 hours SEK 2,000
Including coffee and transfer
Full day 8 hours SEK 4,200
Including lunch, coffee and transfer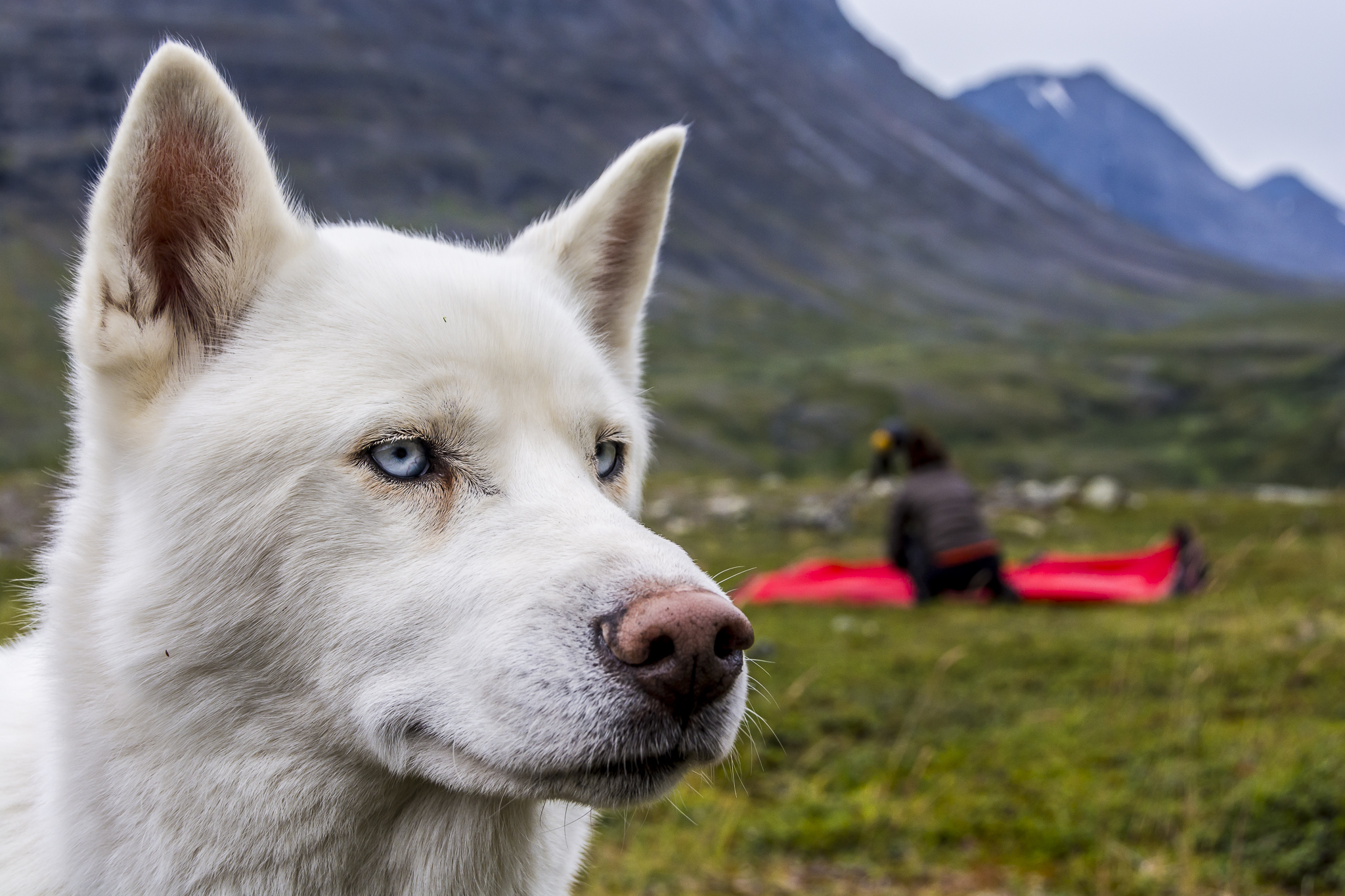 THREE DAY HIKE
A three-day trip with two nights in the mountains is optimal if you are a little inexperienced. It will give you time to learn most things and become friends with the equipment and nature.
Of course, I arrange all the equipment and food that is included in the price.
Price per group (max 4 pers)
Including breakfast, lunch, dinner, equipment and transfer
SEK 14,500 per group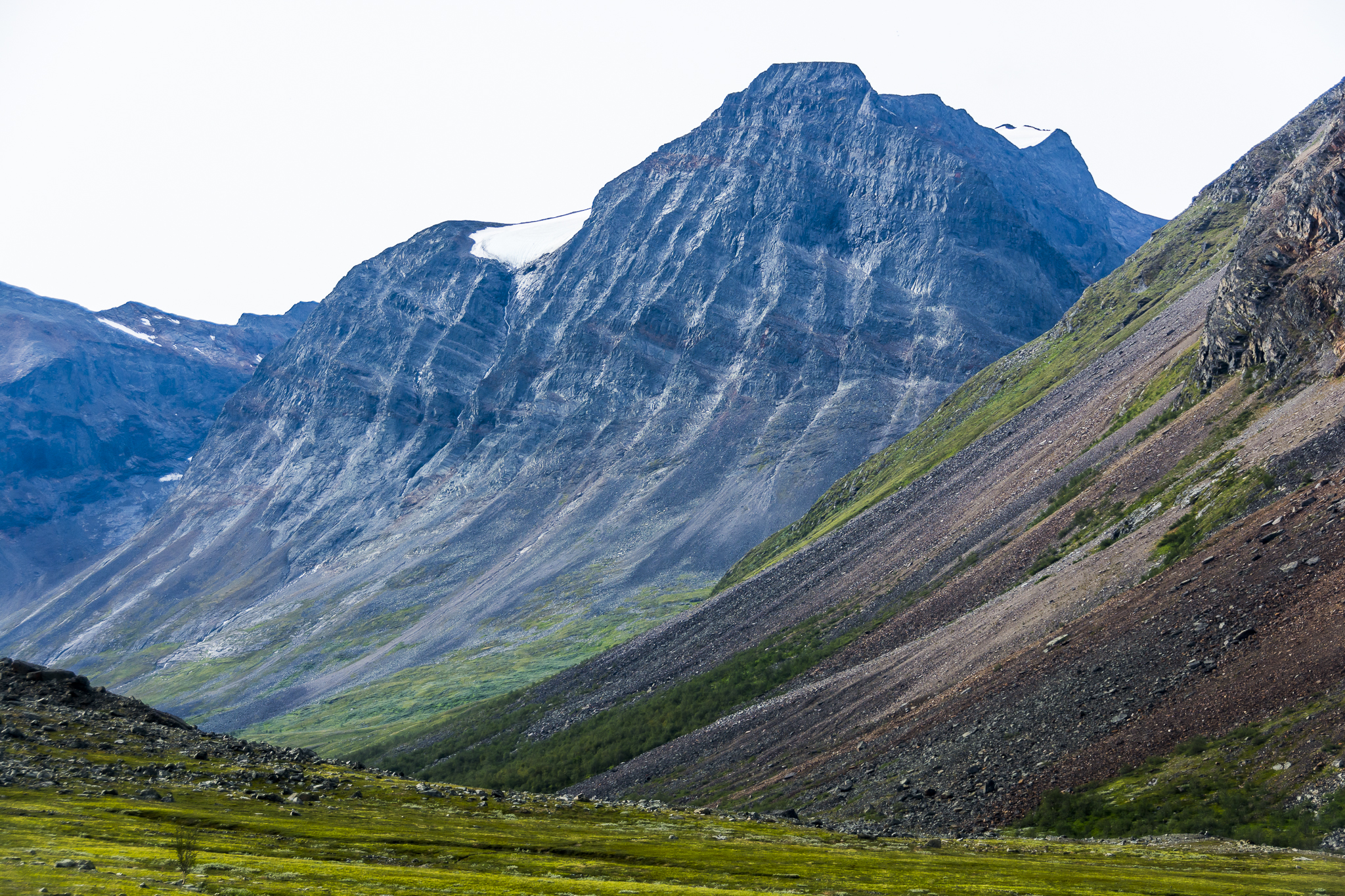 EXTREME MOUNTAIN HIKES
If you want a more extreme experience, feel free to contact me because I am always eager for new adventures. I'll take care of all the logistics if you have an idea.
And if you do not have an idea, I have lots of trips I long to do both in Norway and in Sweden.
So just contact me and we will come up with something great.
Price idea including 3 meals per day and accommodation in a tent
4 pers SEK 6,000 per day
Summer program
Mountain hikes in the summer of 2022 with Adventure with Jonas i Åre
Hang out with me and my husky Elvis on a fjäll hike around Åre. If you want to book the tour privately, the price is SEK 4,200 for up to 6 people.
Minimum 3 reservations for the tour to happen, but if you are only 2 people you will be offered to pay for the third person the day before.
Click on the tour you are interested in below to book and for more information.