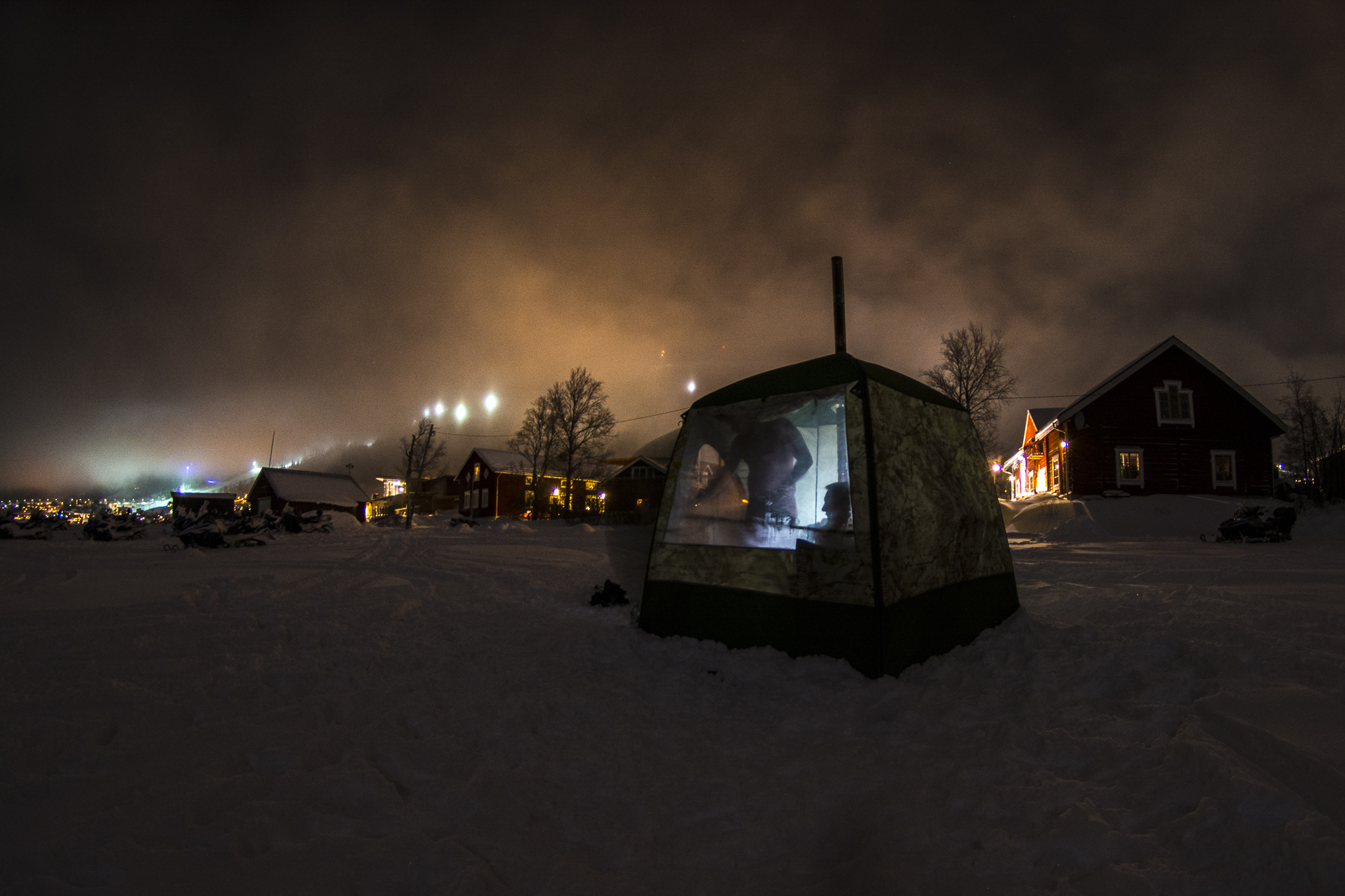 RENT A SAUNA TENT IN ÅRE
I love to bathe and would love to share that passion! With our sauna tents, you can bathe pretty much anywhere you want, by your cottage, by a lake or on the ice, yes almost anywhere. The tents take about 10 minutes to set up and 15 minutes to heat.
Choose between three different packages or contact us for other requests!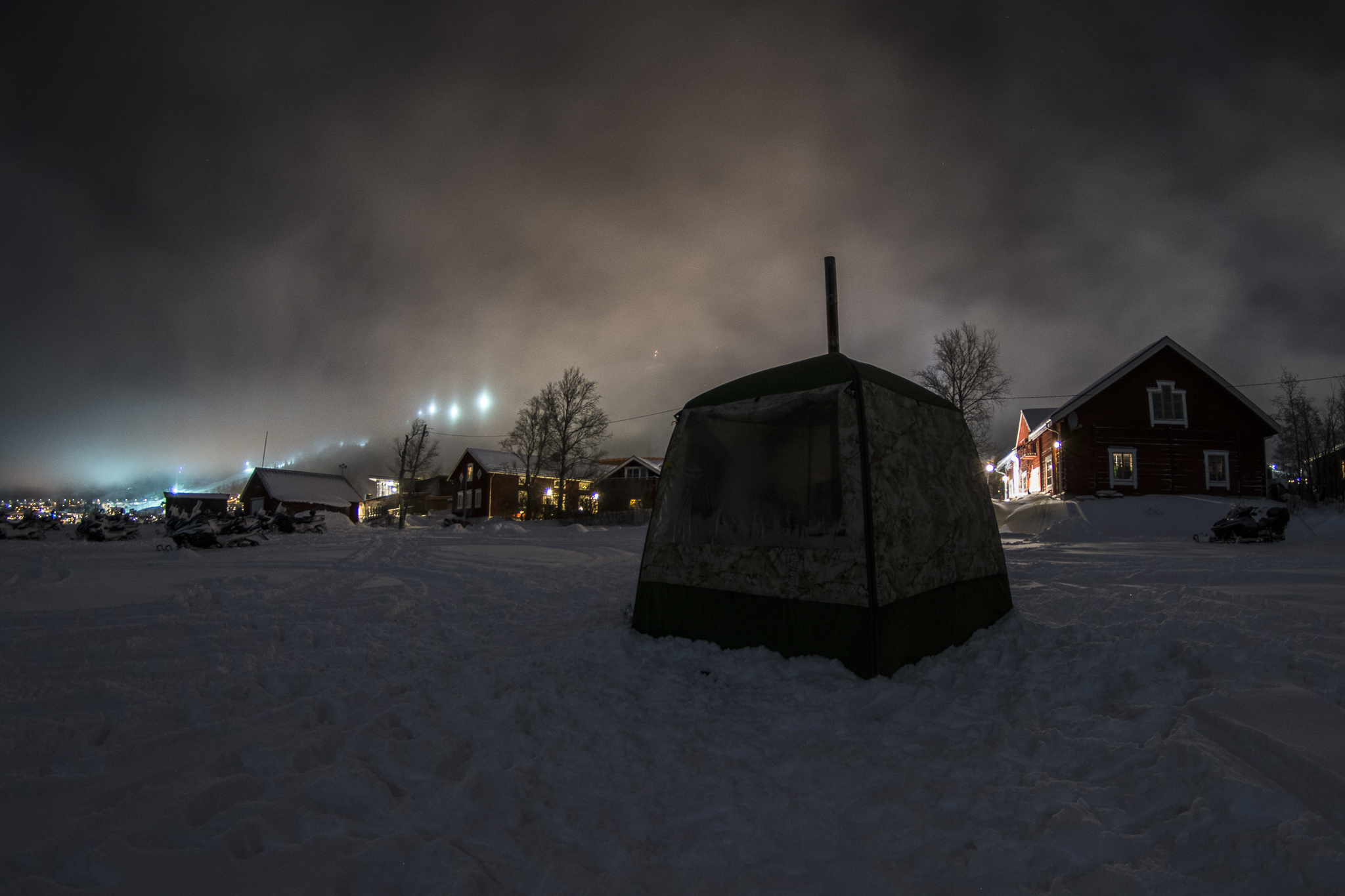 EVENING RENT
Rent a sauna tent for one night. 4 people can fit comfortably in our smallest tent, but it is possible to sit 6 people without problems.
Price SEK 1,000 including 1 sack of firewood, SEK 2,000 including set-up and dismantling.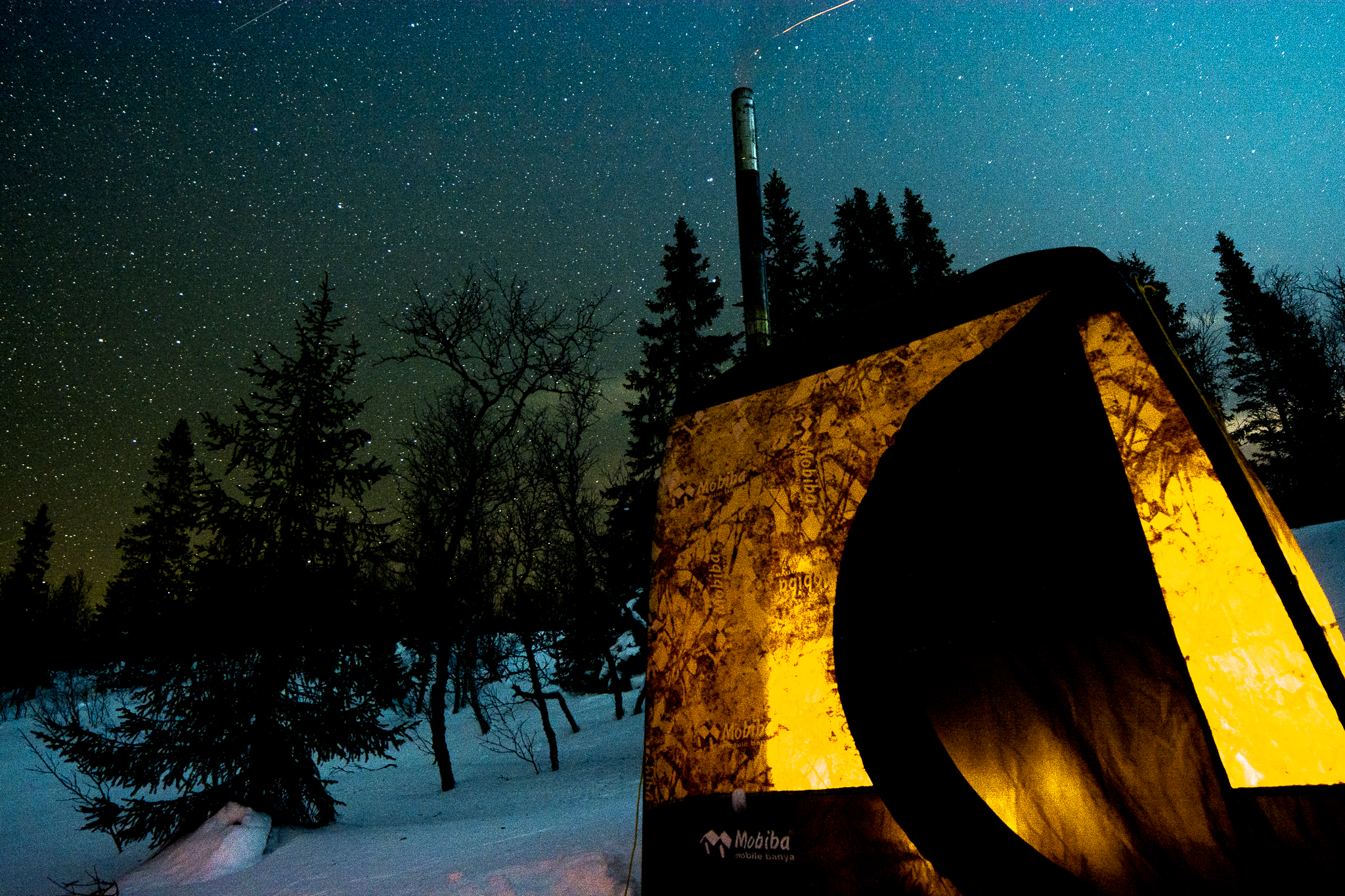 RENT OF SAUNA WITH DINNER
4 to 6 people SEK 850 per person including a 2-course dinner over the campfire, heating and setting up/dismantling of the sauna Combine with a tent night if you wish.
Price SEK 850 per person minimum SEK 3,400 – choose between starter or dessert with the coffee over the campfire. All food is plant-based – see my thoughts on it in my post Plant-based business for a sustainable future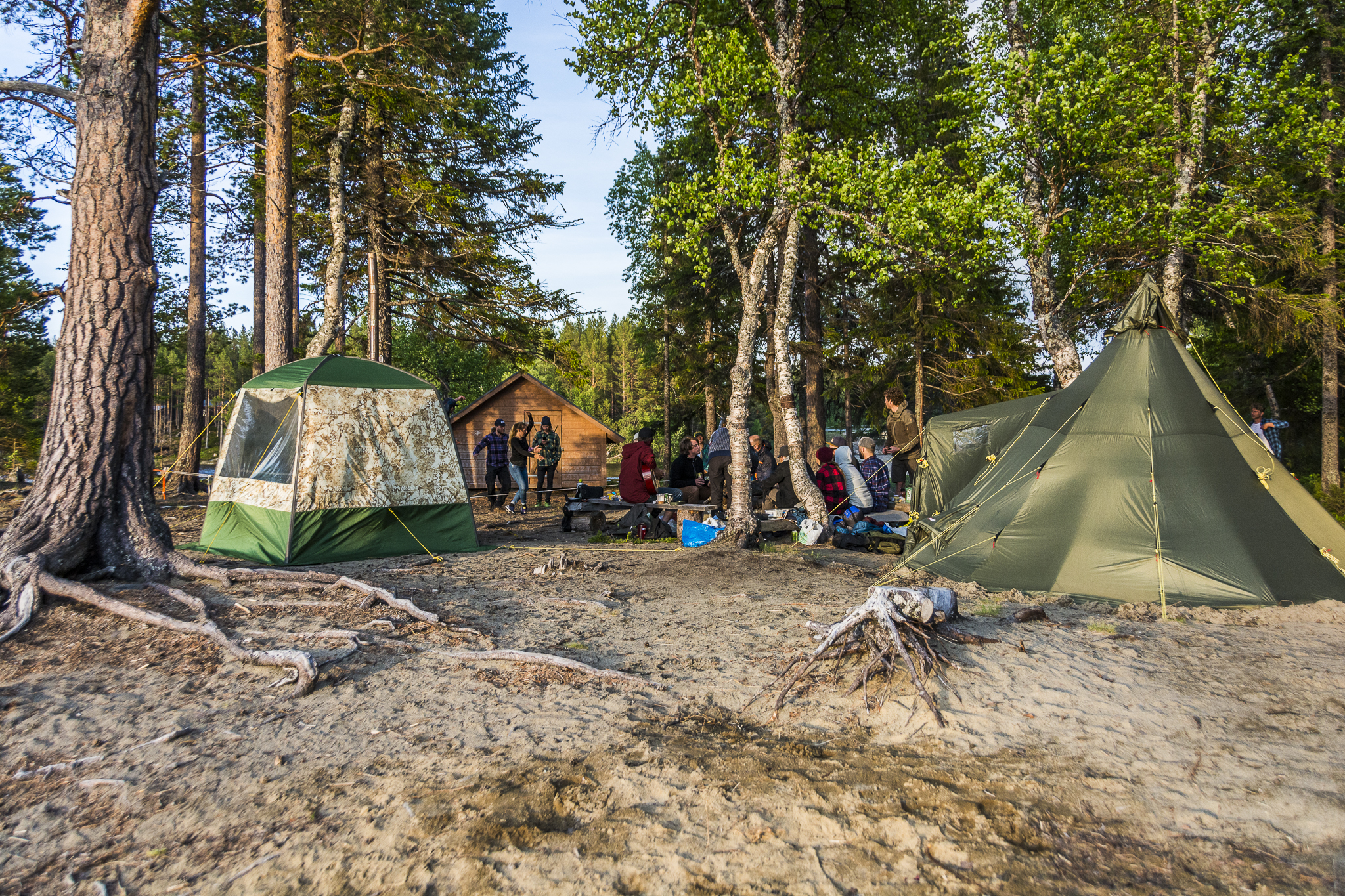 SAUNA TENT FOR LARGER GROUPS
For the larger group, we have large tents available where you sit up to 16 people in each tent. With bonfires, tent for changing clothes and a 2-course dinner, this is one of the most exclusive experiences Åre has to offer.
Price from SEK 850 per person plus VAT