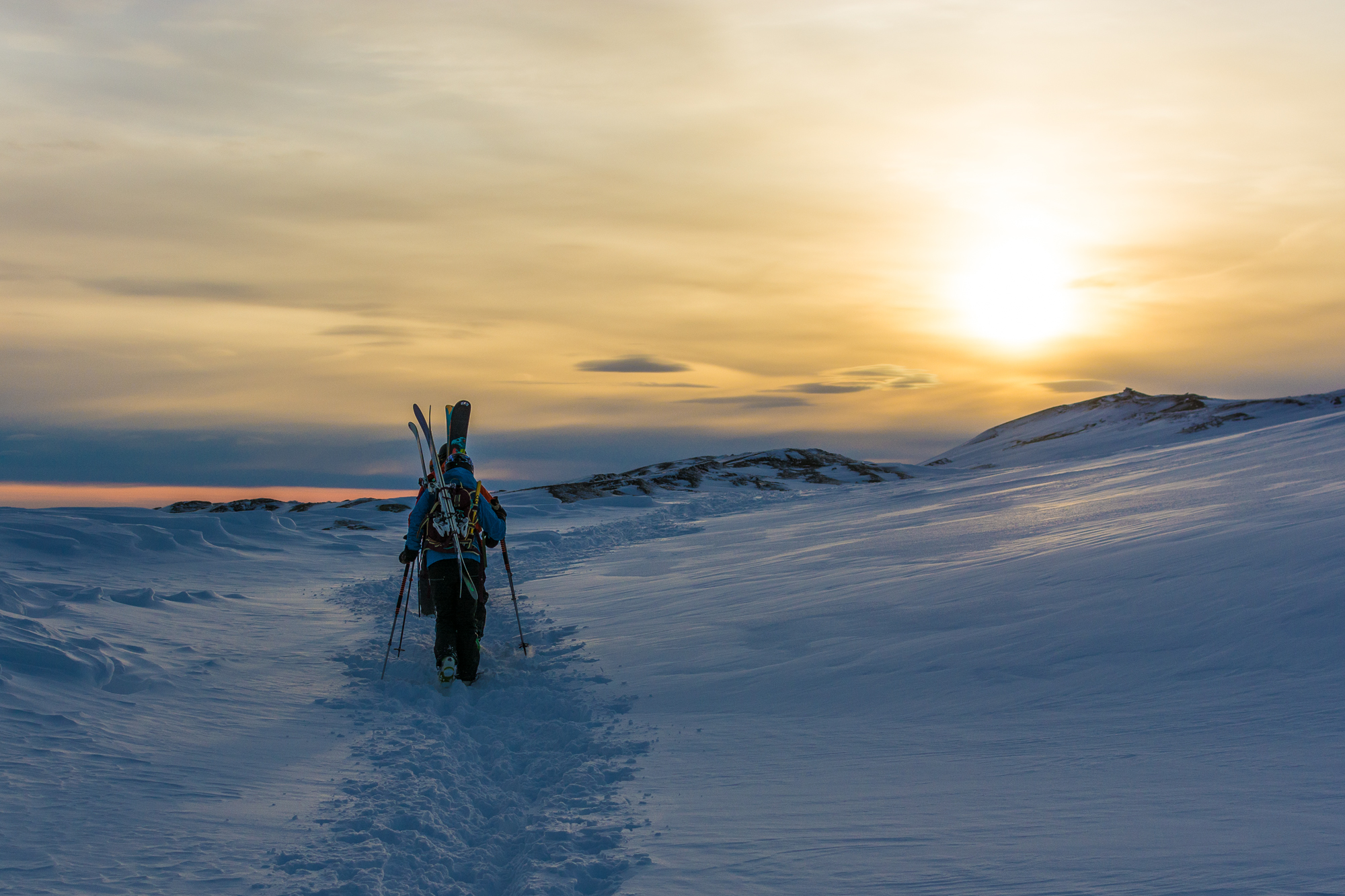 Skiguide in Åre
Are you looking for a skiguide in Åre? Local knowledge is a great way to find the best and safe spots. I'll show you my favourite places wether you are looking for the best powder, great pitst or off-pists. If you want snacks and lucnh in the price, this can be arranged too.
Examples of spots are Åreskutan (Mount Åre), Duved and Tegefjäll, Storulvån and Skäckerfjällen. If you have other ideas I am always up for a new adventure!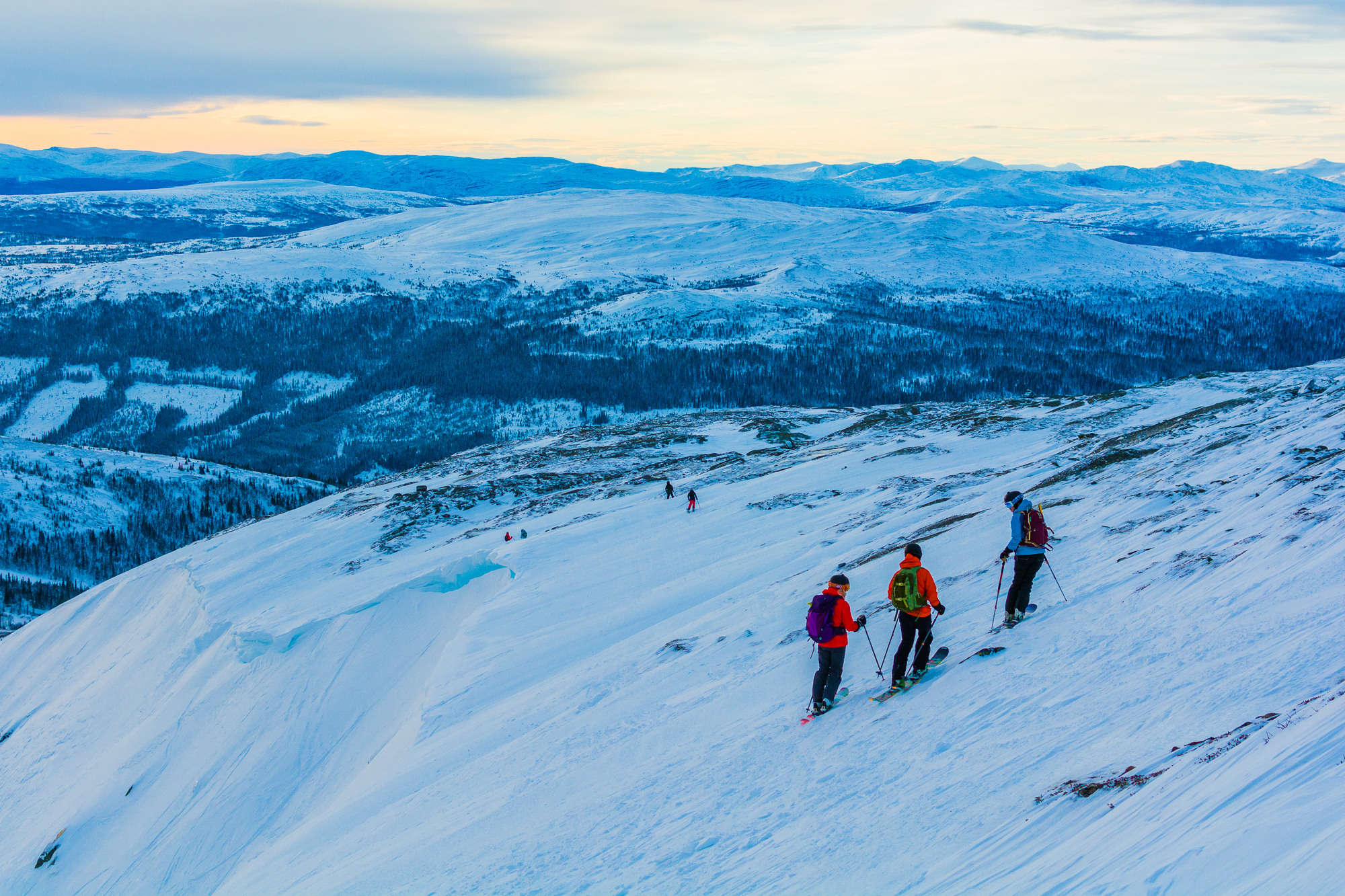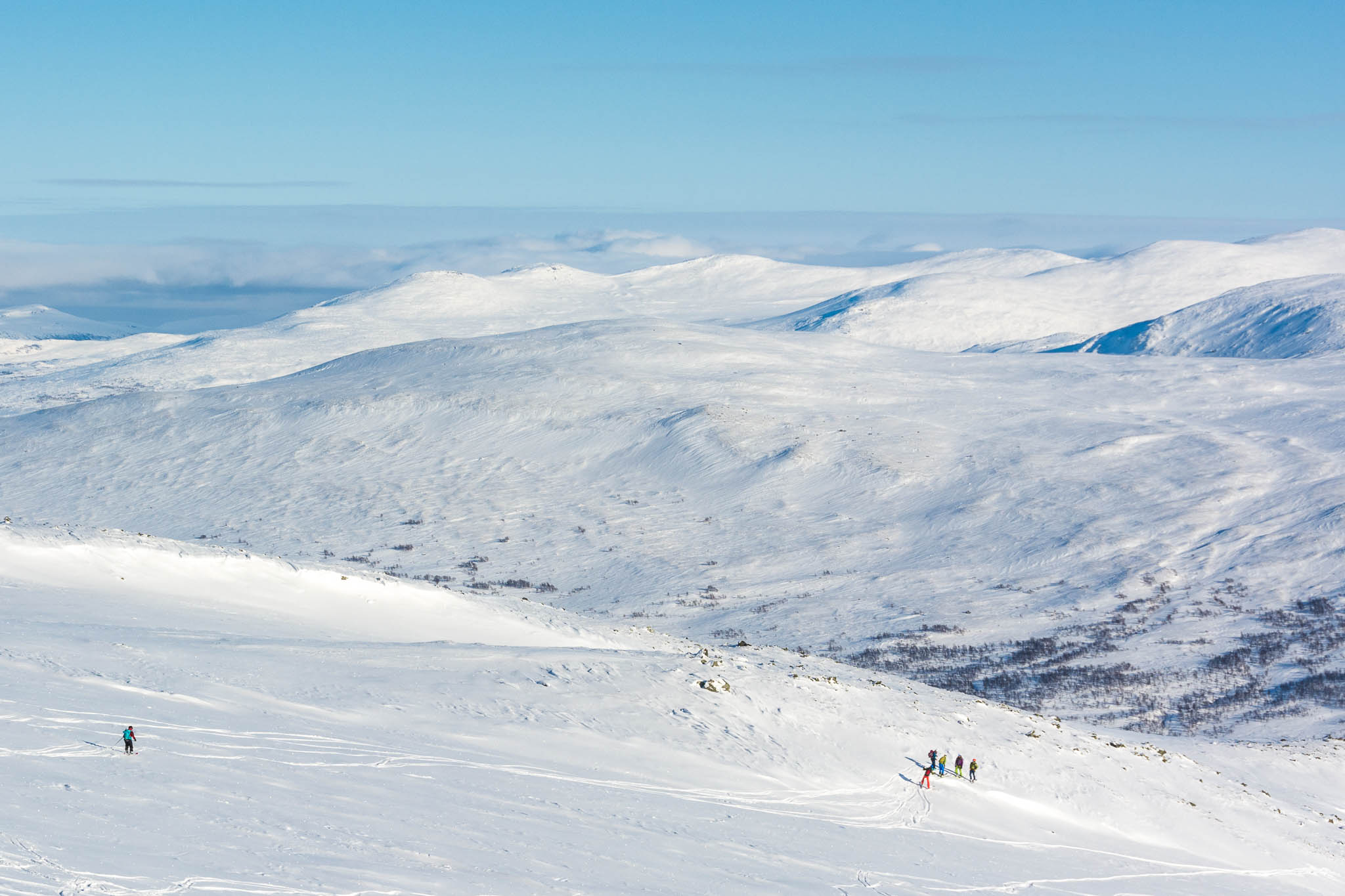 STORULVÅN FULL DAY
We leave Åre at 8 and do a full day of up to 4 tops on the mountains surrounding Storulvån Mountainstation. Afterwards we can stay for a sauna at the station before returning to Åre. NOTE: The sauna may be closed due to Corona
Price including transfer
SEK 1 600 per person, min 2 persons
SEK 5 000 private trip, max 4 persons
Other groups, request a price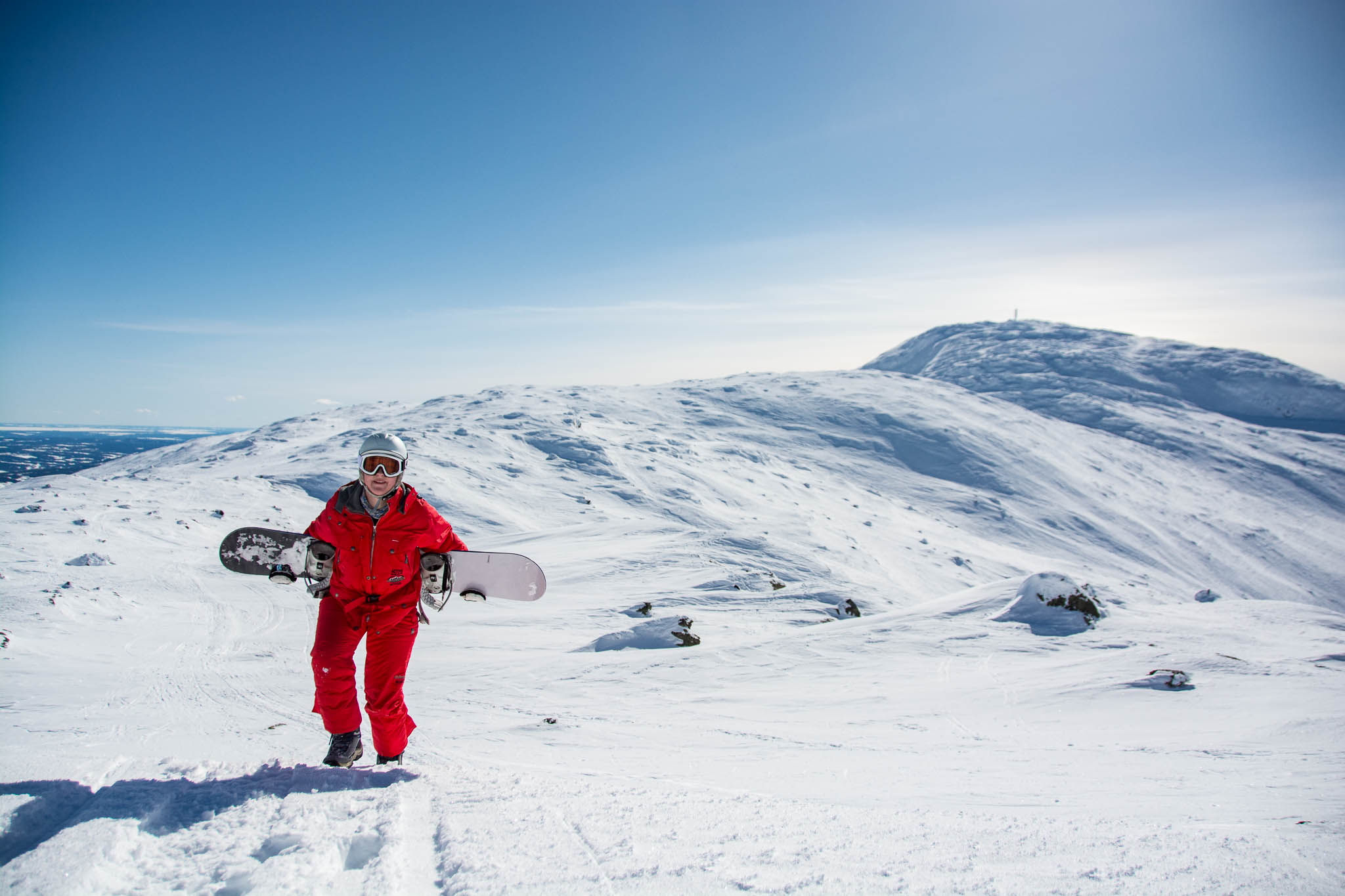 MULTIPLE DAY ADVENTURE
If you like to see more of the Åre mountains for 1 or more nights, I am happy to arrange that too. An adventure with skitouring, snowkiting, hanging out, camping and extraordinary experiences.
For prices and ideas, please send a request
More information and security
Your safety is my first priority. That is why I want my guests to carry avalanche equipment when we are touring in rough terrain. I will not risk avalanches, I think of it as a seat-belt, if something unexpected should happen we need to be prepared.
There are still lots of great rides and ski-touring that we can do without entering avalanche terrain. So avalanche equipment is not required for all ski-touring.
I can also give a shorter avalanche course in how the equipment works, and will do so if you have no previous knowledge. For a more extensive avalanche course please contact Åre Avalanche Center (Åre Lavincenter) – linkto Åre Lavincenter.
I prefer to be well prepared on the mountaion and the right equipment is a must, and therefore I have created a packing list with the most important stuff for my guest.