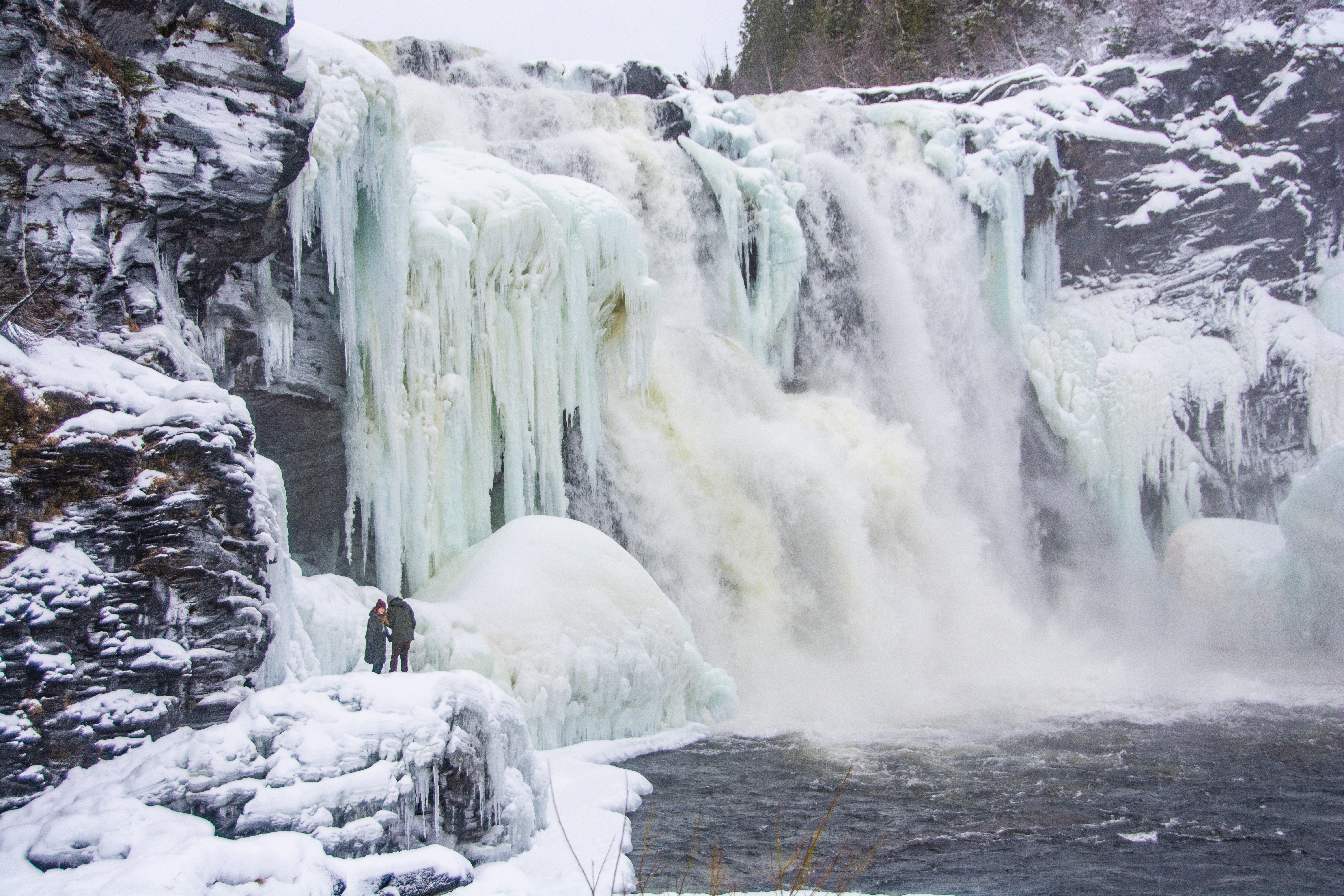 EXCURSION TO TÄNNFORSEN
Sweden's largest waterfall – Tännforsen – is 20 minutes by car outside Åre and is a popular excursion destination. The waterfalls strength creates fantastic icicles and ice formations during the winter season.
The excursion includes pick-up at your hotel, transport to the falls, photo time and with coffee / hot chocolate and bun. The tour takes about 2.5 hours and you can choose to get off in Åre or at your hotel afterwards.
Submit any allergies and if you need a child seat (not for infants) when booking.
NOTE! Dog in the car, Elvis the Husky, he is nice and well behaved. Please bring your own dog if you like!
Minimum 3 booked guests, otherwise we will give you a full refund. Option to pay for the third guest if you dearly want to go will be given!
Same price for adults and children
Please contact me for other prices and excursions
READ MORE (IN SWEDISH): En vinterutflykt till Tännforsen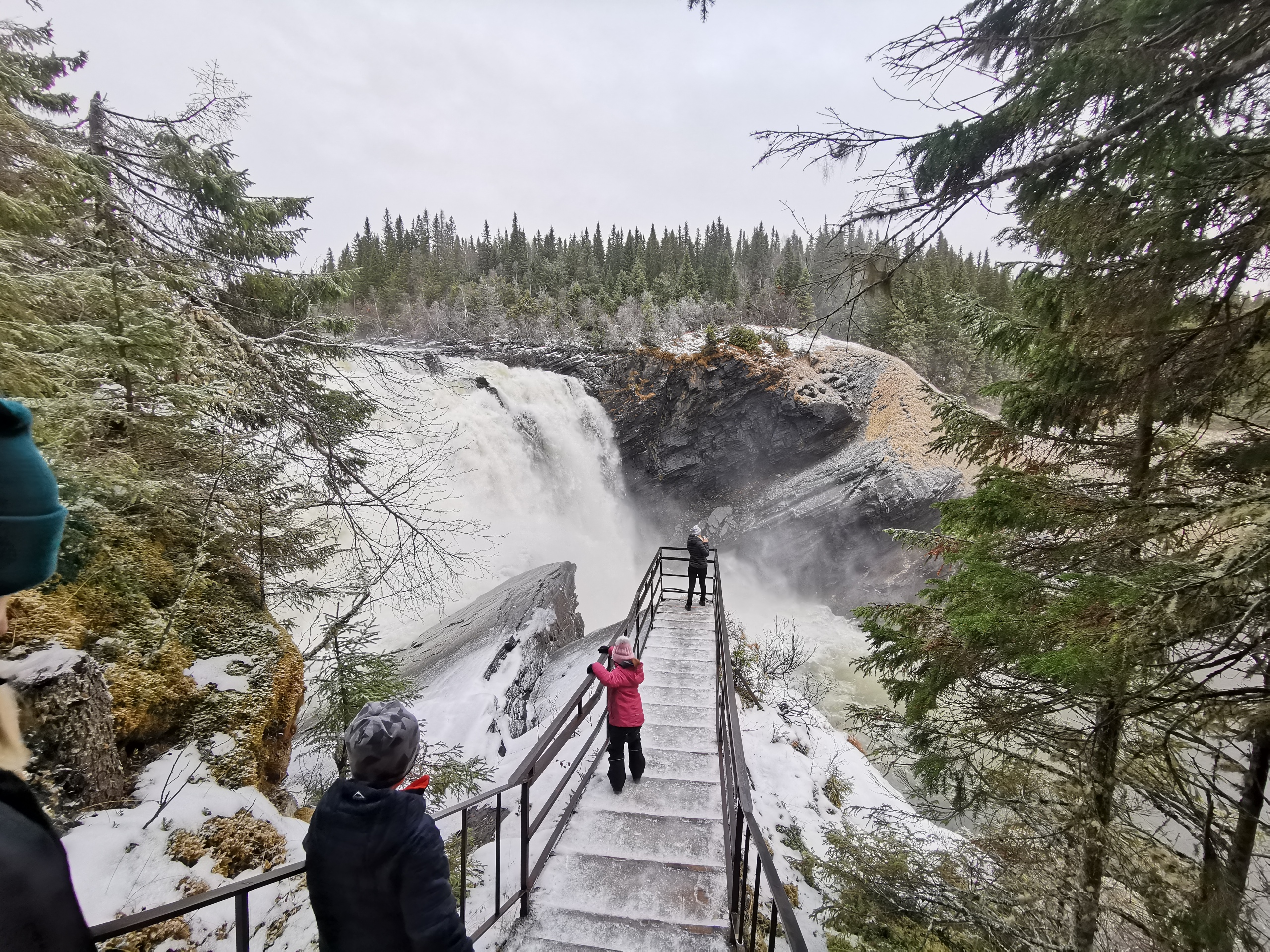 GROUPS
If you are a larger group or family that wants to book other times, call or send me a request and we will arrange the trip according to your wishes.
PRICE FROM SEK 1600 PER GROUP (MAX 6 PERSONS)
TO MAKE A RESERVATION YOU WILL BE REDIRECTED TO THE SWEDISH PAGE
Topic: How to get to Tannforsen, How to get to Tannforsen without a car, How to get to Tannforsen from Are, Tännforsen, Åre, Things to do in Åre, In Åre by train, Swedens largest waterfall, Family activitiy in Åre, Family in Åre, Things to do with children in Åre