GUIDE – KITESKOLA – COACH – FOTOGRAF – BASTUTÄLT – FJÄLLVANDRING – LIVSSTIL
PASSION FOR ADVENTURES
ADVENTURE WITH JONAS – ÅRE – JÄMTLAND – SVERIGE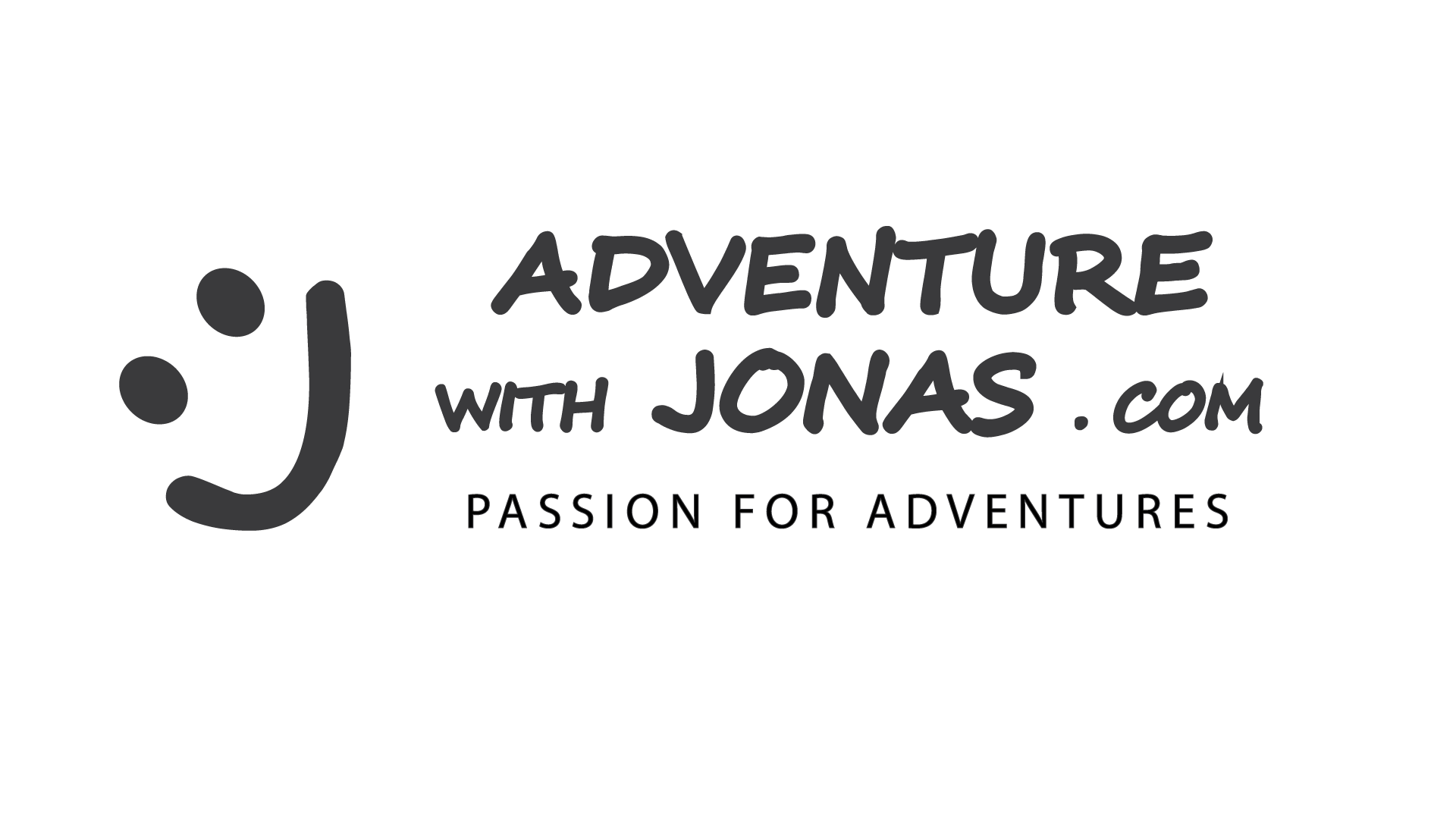 GUIDE – KITESKOLA – COACH – FOTOGRAF – BASTUTÄLT – FJÄLLVANDRING – LIVSSTIL
PASSION FOR ADVENTURES
ADVENTURE WITH JONAS – ÅRE – JÄMTLAND – SVERIGE
Activities during the Autumn holidays 2022 – trips to Tännforsen and evening hang-out by the fire.
FAMILY ACTIVITIES IN ÅRE
Different activities customized to fit the whole family, excursions, skiing etc.
MOUNTAIN HIKING WITH ME
Mountain hiking summer or winter, different packages based on your wishes or choose from the itenary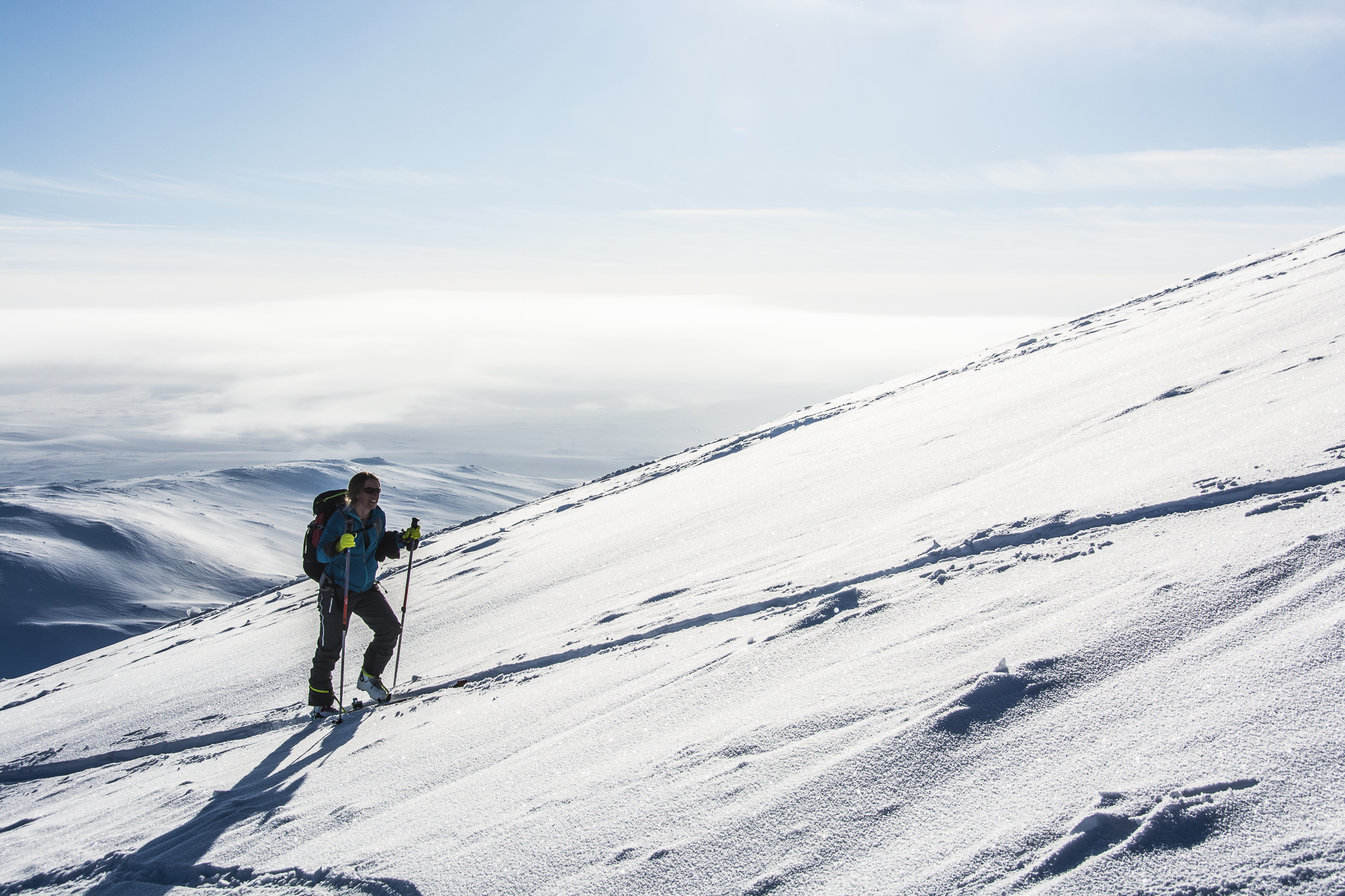 SKI GUIDE IN ÅRE
Get more out of your skiing days in Åre, ski touring or guiding around the slopes of Åre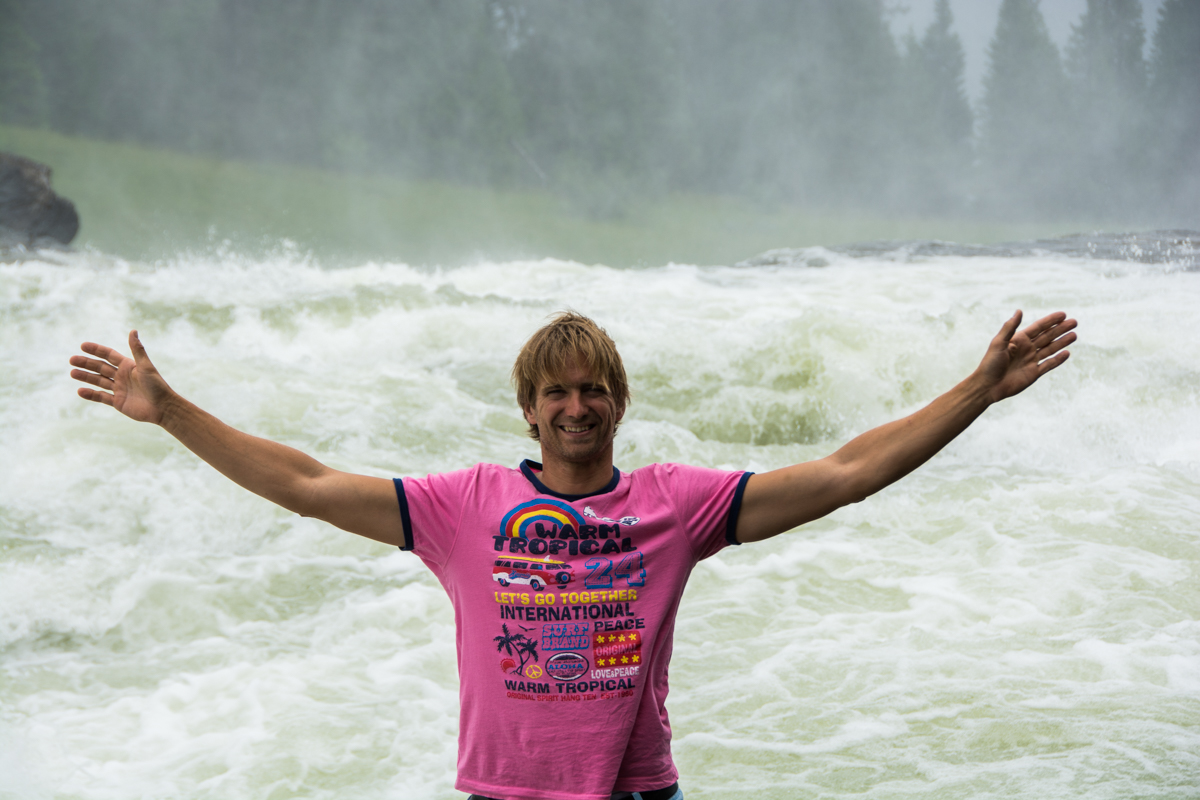 ÅRECOACH.SE
Your coach in Åre, with Hypnosis and NLP, I help you in all situations in life – link in new window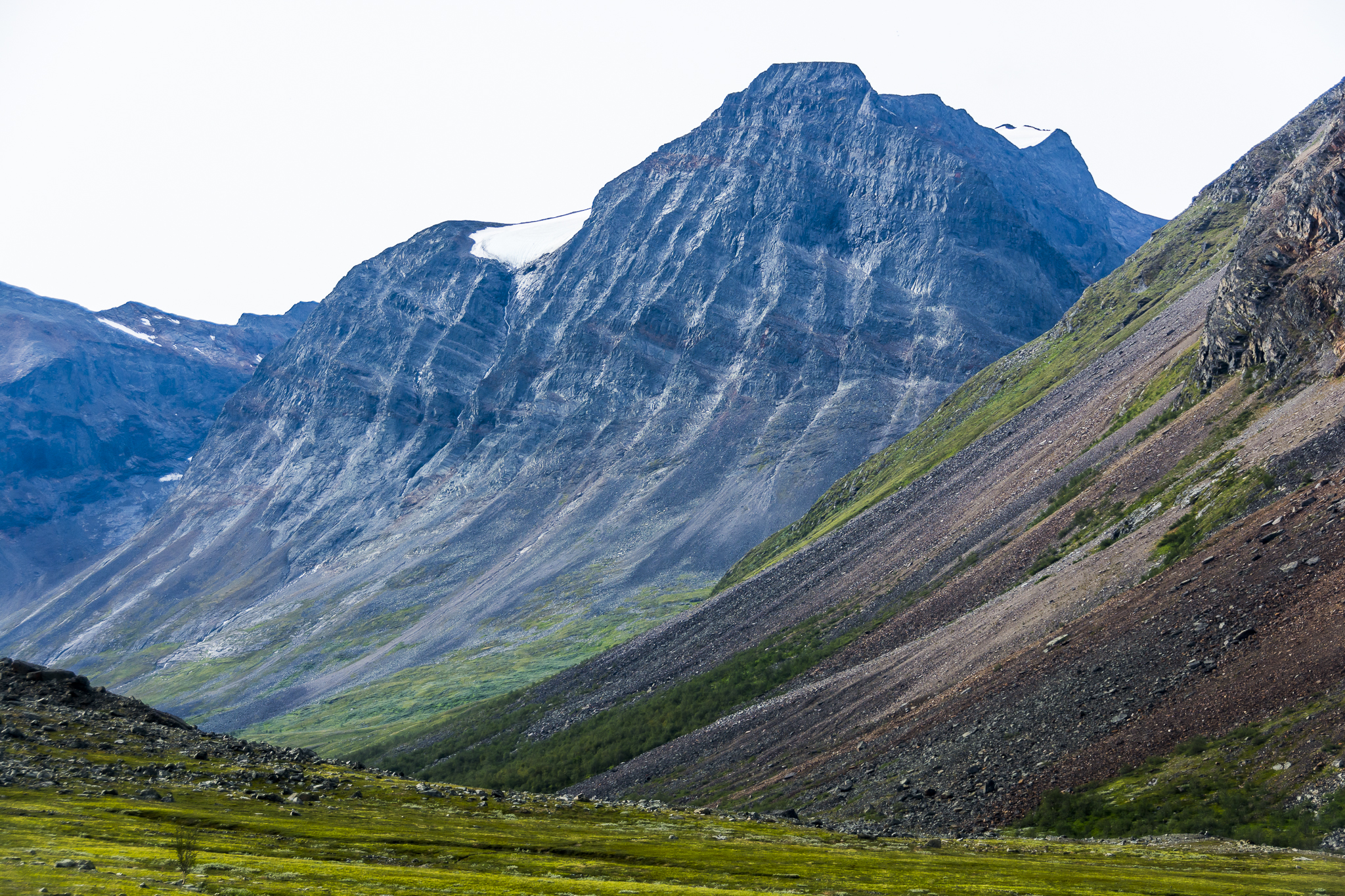 ÅREFOTO.SE
Here you can buy digital and printed photos from Åre and the surrounding area – link in a new window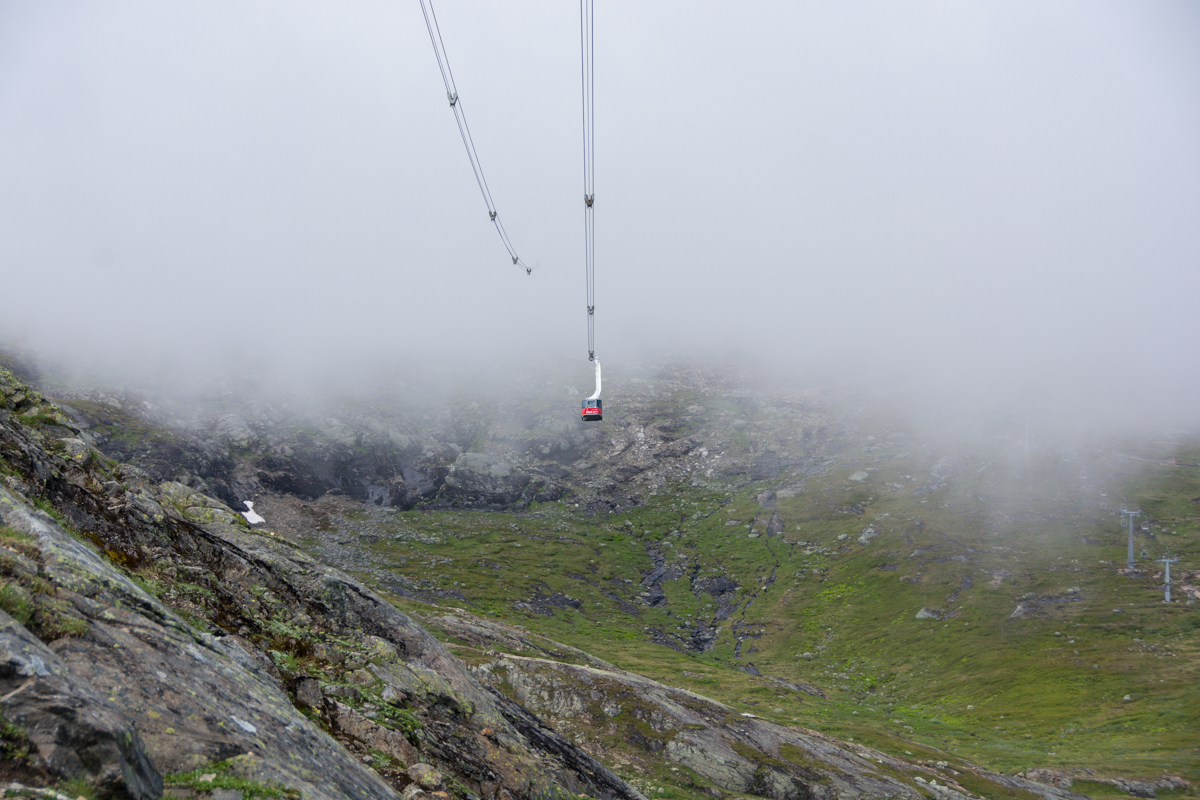 PHOTOGRAPHER THIS YEAR
Canvas, pictures and photography to order, order online or find my exhibitions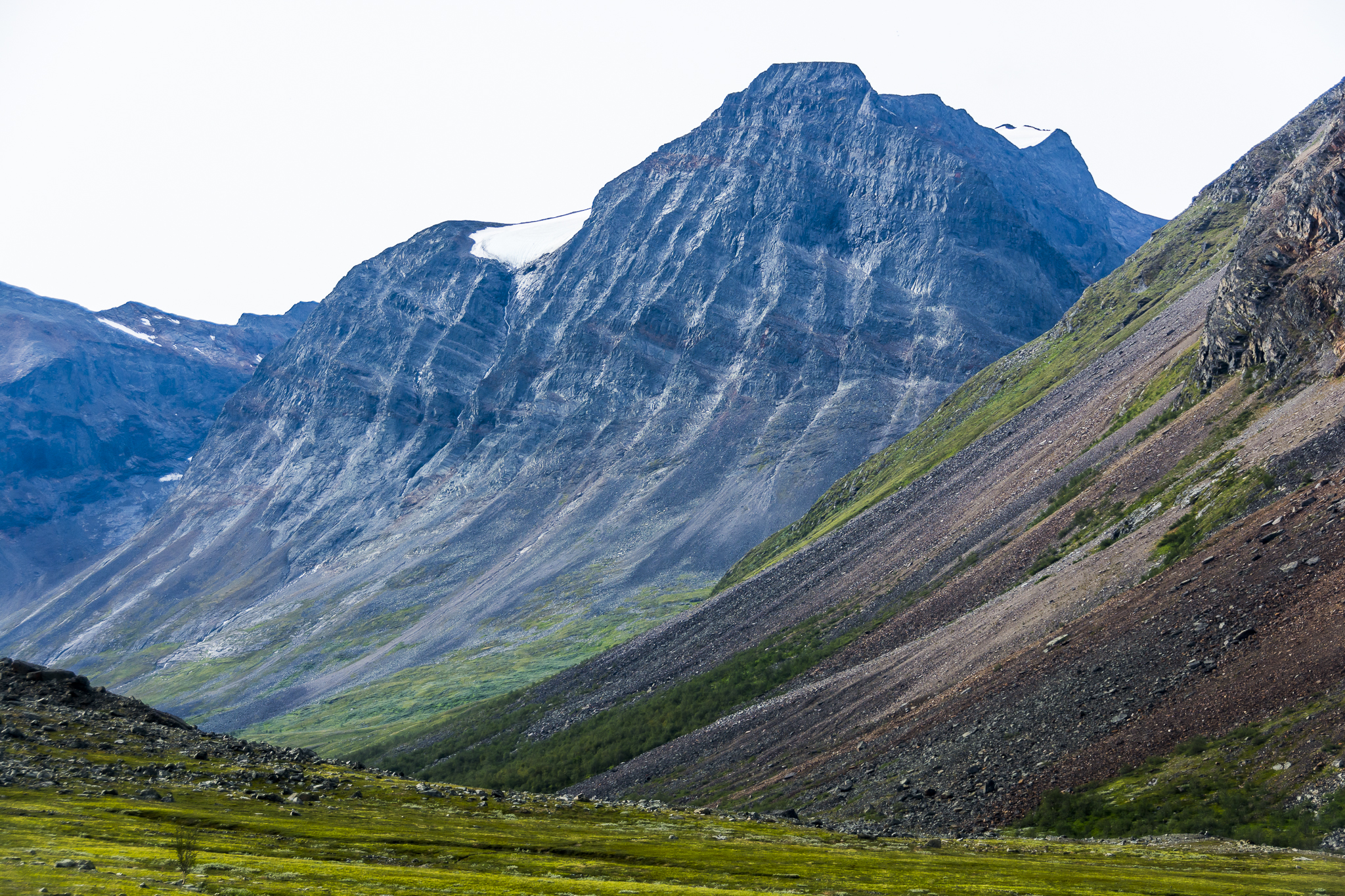 ÅRETRAINFORTHECLIMATE
Use this code to get a 10% discount if you come to Åre by train, all for the climate!
Finlir på hög nivå!! Kul med tips för att förbättra skidåkningen. Tack Jonas!!
3 timmar med Jonas som hjälpe mig att slipa på min utförsåkning. Kändes som jag blev en bättre åkare. Hatten av !
Niklas Grimslätt
2021-03-14
Suverän dag vid Storulvån i perfekt väder. Jonas är en grym guide - informerar, noggrann med säkerheten, hittar fina åk, positiv och glad och gör skidturen till en riktigt bra upplevelse!
We went with Jonas on a guided ski-tour starting from ullådalen. He guided us to some of the best off-piste rides I have experienced. Truly a great day,would definitely recommend if you are in Åre!
Jesper Berglund
2020-01-08
We went with Jonas to tännforsen (Sweden's biggest waterfall). It was a unique experience. Jonas is warm and genuine and his husky Elvis is very cute. Well worth the money! Give it a shot!
Betzaida Carrillo
2020-01-08
Very cool and fun! You discover another part of North Sweden and Elvis (the doggo) is cuteeeeee!!
Climate considerations
Plant based
I only serve a plant based diet during my trips, this is the easiest single change we as individuals and companies can make to reduce our climate impact. Read more here about my position plant based business
Climate compensation
Furthermore, I compensate all my company and private car trips by paying for these privately at GoClimateNeutral.org
Encourage better traveling
I have also introduced a train discount of 10% to all guests who take the train to Åre and you can use it with the code ÅRETRAINFORTHECLIMATE in my webshops on this site and on AreKite.se