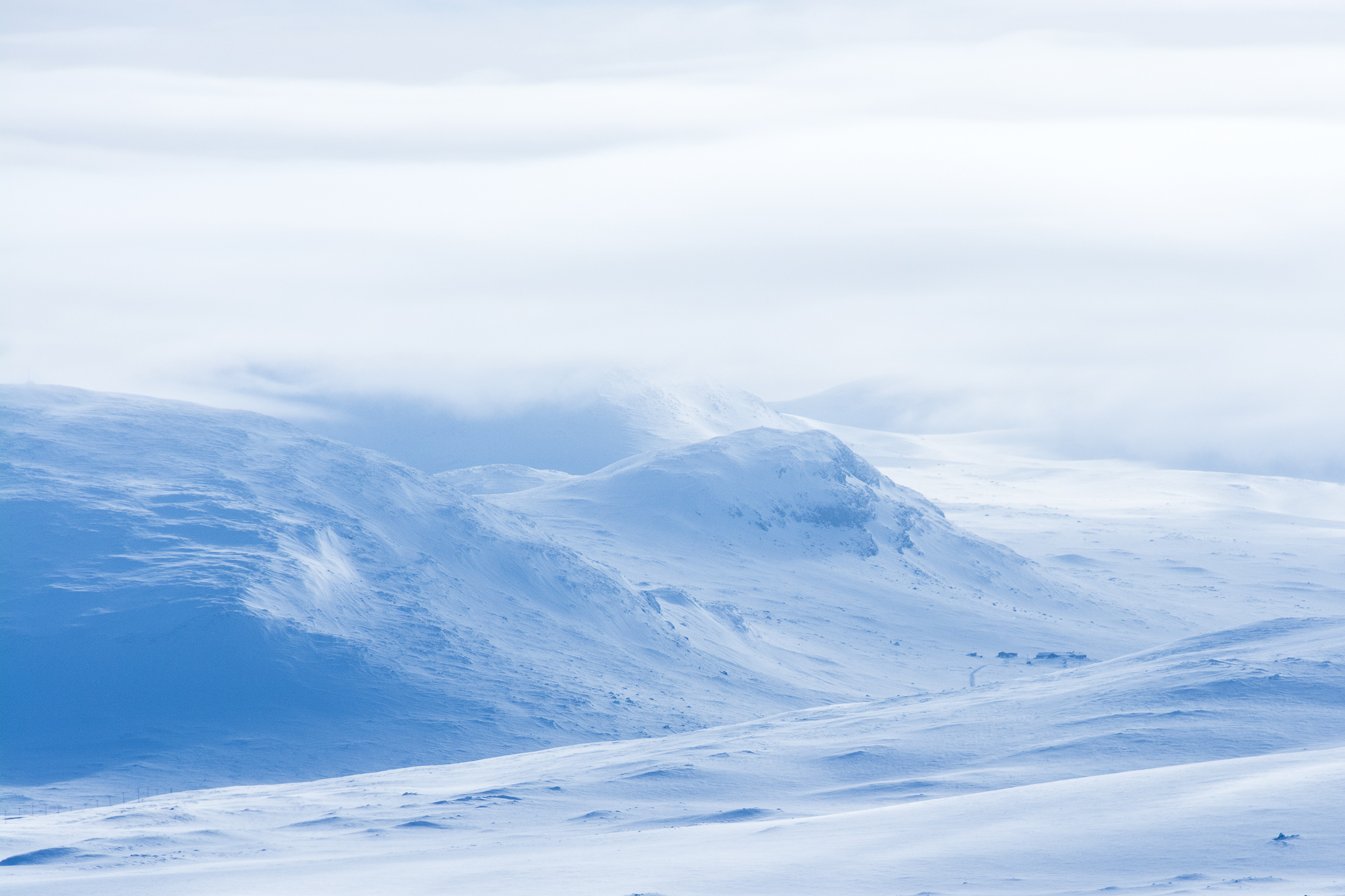 Pictures from a skitouring day at Storulvån in Åre
Some photos från a skitouring day at Getryggen (Goatback mountain) next to Storulvåns (Big wolf river) mountain station that I and my friend Christoffer did in 2017.
The amazing light made the snow go in shades of blue and these are still among the best photos I got of the area.
All photos are for sale, on paper, canvas or digitally. Contact me if you are interested, peace out // Jonas
The pictures
Some of the photos are already printed on canvas, contact me for price and info!