Welcome to this summers kite camp on Gotland!
Learn how to kite on Gotland this summer with IKO-licensed instructors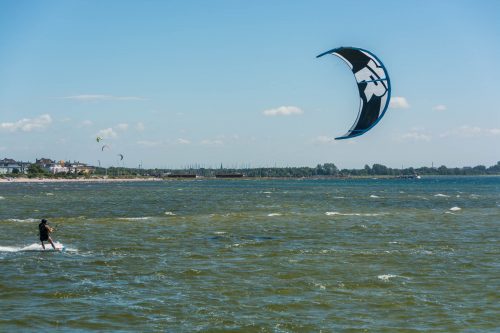 Our kite camp and kite school will be on Gotland from the end of June to the middle of August, mainly on Fårö (the northern island) with our kite camp.
We will stay in tents where each guest will have their own "bedroom" and take our minibus to the kite spots where the wind is the best for the day. Our mission is, except that you learn how to kite, to have a great time and lots of laughter.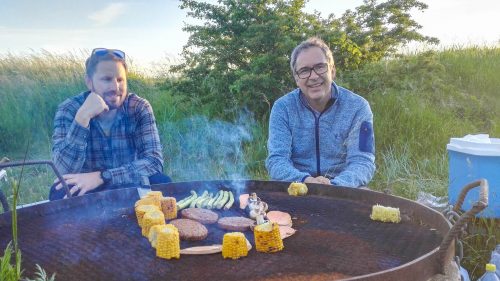 Our kite camp is like last year vegan and breakfast, lunch and dinners are included.
We have two main offers, Monday-Wednesday (3 days) or Thursday-Sunday (4 days) and maximum 4 participants per camp. If your non-kiting partner or child wants to come too that can be arranged, but we only accept 4 students per course. If you have other requests than the specified dates, please contact us and we will try to meet your needs.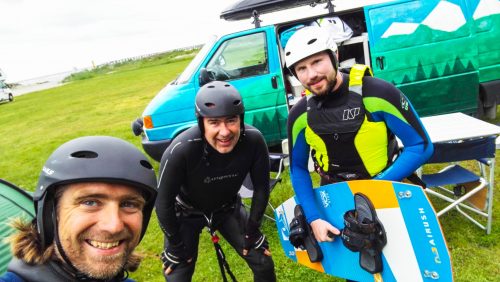 Price and availabillity
We have four spots on each date.
Monday-Wednesday 3 days SEK 3 900

Thursday-Sunday 4 days SEK 5 900
Requewsts and reservations
Make your reservation online by clicking on the date you are interested in. If you have questions or like to make your reservation through mail that is great too!
25 June-27 June 3 days 3900 kr
12 July-15 July 4 days 5900 kr
16 July-18 July 3 days 3900 kr
19 July-22 July 4 days 5900 kr
23 July-25 July 3 days 3900 kr
26 July-29 July 4 days 5900 kr
Requests and reservations +46 76 051 06 06 or jonas@adventurewithjonas.com