Kite and skitouring in Lofoten May 12-20 – an adventure for you
Have  you always felt for Northern Norway and Lofoten?
Do you feel like the winter has more to give?
Do you also like to kite or surf in ice cold water?
Do you like an outstanding adventure?
Here is the solution! In May we are taking our adventure to Lofoten for 9 days. Kite and skitouring are the main activities but if you rather surf, hike or climb that is no problem.
OBS! This is no beginners kite tour, it is good if you have taken a course before the trip.
We are experienced guides and also licensed kite instructors.
We will live int tents, two and two, and have two minibuses for transports. Food is included and you are welcome to help us cook. The menu is vegan and gluten free.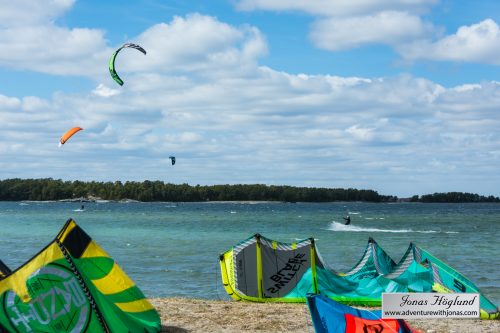 Transport and dates
The trip starts May 12 and ends May 20 in Bodö for convenient transportation. If you like to come with us from Åre that is included if you help us drive.
Flying routrip Stockholm-Bodö from SEK 3000 and need to be booked separately,
Price and guests
This trip has a total of 6 seats for paying guests and the price is SEK 10 500 per person.
The price includes all meals (vegan), all camping equipment,  transports from Bodö/Åre, instructors, guiding and kite equipment (excl wet/dry suit)
Do you need to rent a wet/dry suit, skitouring equipment or something else, don't hesitate to call us!
Requests and reservations
You can purchase the trip here or fill out the form bellow. You can also contact us at jonas@adventurewithjonas.com or +46( 0) 76 051 06 06
[contact-form to="jonas@adventurewithjonas.com" subject="Request Lofoten 2018″][contact-field label="Name" type="name" required="1″][contact-field label="E-mail" type="email" required="1″][contact-field label="Phone number" type="text"][contact-field label="Message" type="textarea" required="1″][/contact-form]