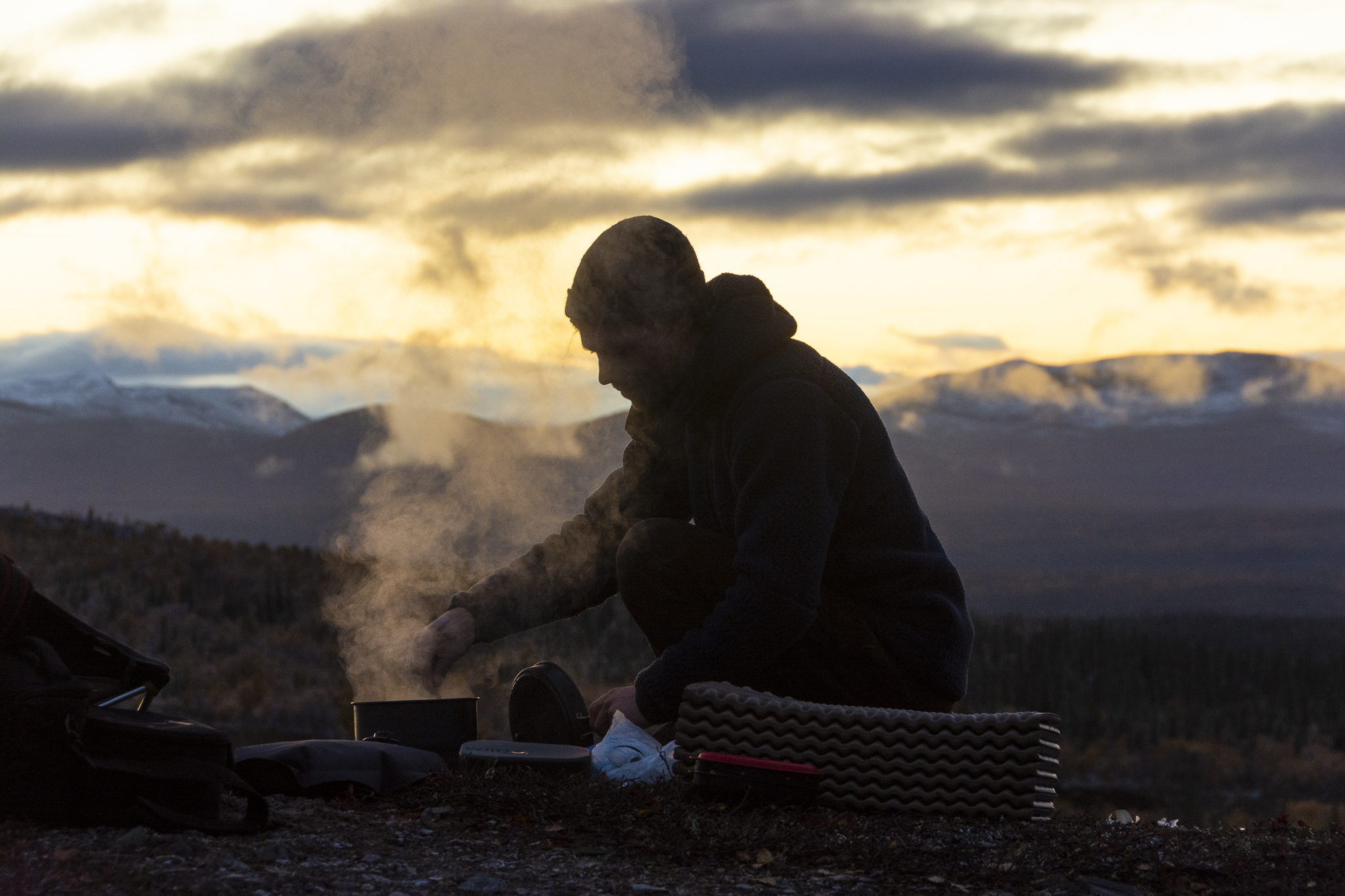 Plantbased and gluten-free recipes
Time to start writing down some recipes for you who are interested in plant-based food, for me the same thing as a vegan diet. My wish is to inspire but also be inspired by your recipes and ideas, so feel free to contact me with something you like or think of when you have tried any of my recipes.
I also try to remove things like corn flour, oils and other things that my girlfriend made me aware of that are less healthy. So for her to want to eat what I bake and cook, most things will also be rapeseed oil-free and corn-free, among other things!
Categories
Right now I will start posting a recipe a day with the different cakes I managed to make.
Since then, I have also started experimenting with yellow peas as a base in minced meat, vegan steaks and veggie burgers and I will post my favorite recipes for food when I'm done with the soft cakes, in about a week.
My ambition is also to provide recipes and suggestions for plantbased outdoor-cooking which is nutritious, lightweight, easy to take with you, and requires a short cooking time as well as easy to buy the local store.
If you want to read more about how I think about diet and my business, you can read it in the post Plant-based business for a sustainable future